WWE Attitude Era Legend Once Recalled Convincing The Undertaker to do a Life-threatening Spot
Published 02/22/2022, 2:15 PM EST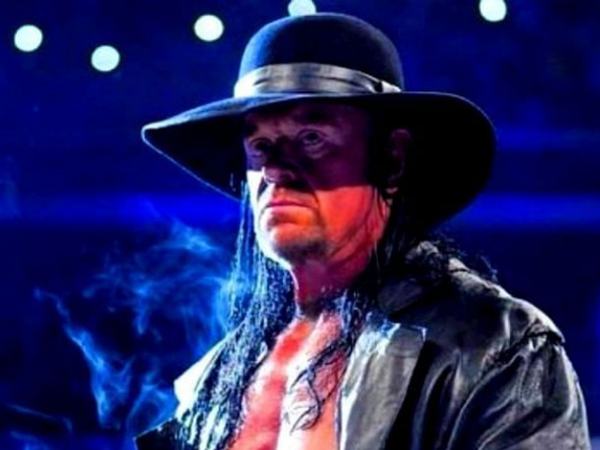 Some of the finisher moves in WWE are quite dangerous. However, WWE has always allowed some Superstars to do those moves since they control it. One such Superstar and WWE Legend is The Undertaker.
ADVERTISEMENT
Article continues below this ad
An example of the same is the Piledriver. To this day, only a handful of Superstars are allowed to do the move or any variation of it and The Deadman is one of them. Albeit, even he has his boundaries. As a pro-wrestler with immense knowledge about the moves, he knew where to draw the line. However, Spike Dudley wanted Taker to push those boundaries with him.
ADVERTISEMENT
Article continues below this ad
As a result, Spike Dudley actually convinced The Phenom to chokeslam him out of the ring. As expected, Taker was not up for it. But Dudley managed to convince him and they practised the move a few times using a crash pad before finally agreeing to do it.
The reason Dudley wanted this to happen was to create something new with Taker. And well, he definitely did.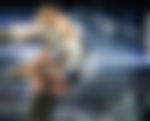 Let's not forget Taker is a tall man. For a chokeslam, he picks up the Superstar over his head and then smashes him. The distance between the Taker's hand raised in the air and the ringside floor is quite a bit. The Undertaker had a good reason not wanting to do it, but Spike Dudley knew he could take it, and he did!
The Undertaker is going to be inducted into the WWE Hall of Fame
Recently, The Deadman made the headlines after news emerged that he is going to be a part of the WWE Hall of Fame Class 0f 2022.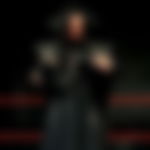 ADVERTISEMENT
Article continues below this ad
Congratulatory messages poured in from everywhere and individuals, such as Triple H, Kane, and several others, reacted to the news. Everyone in the industry shares the opinion that Taker definitely belongs in the Hall of Fame.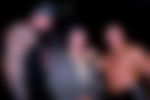 Over the thirty years that Taker spent in the business, he has constantly pushed the game forward. He was extremely committed to the role of The Undertaker, and rarely broke character. Even when he stepped outside with his family, he would retain the character to not destroy the illusion of The Deadman for the fans.
ADVERTISEMENT
Article continues below this ad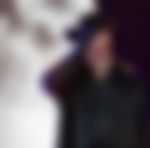 This level of dedication deserves to be awarded, and the WWE Hall of Fame induction seems like the perfect place!