WWE Champion Drew McIntyre to Make a Huge Announcement About Royal Rumble
Published 01/09/2021, 7:35 AM EST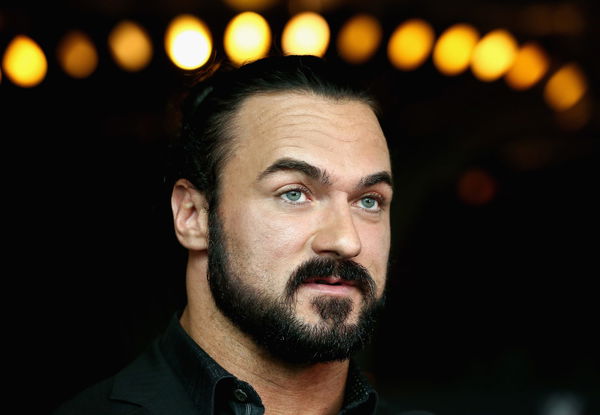 ---
---
WWE kicked off 2021 with the Raw Legends Night. The ratings for the show bounced back to cross the 2 million mark, thanks to the plethora of legends present and advertised for the show. What wasn't advertised was Goldberg appearing to challenge Drew McIntyre for the WWE Championship!
ADVERTISEMENT
Article continues below this ad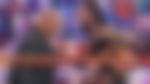 A busy Monday Night for Drew McIntyre
ADVERTISEMENT
Article continues below this ad
The upcoming episode of Monday Night Raw will be a super busy one for the WWE Champion. Not only will McIntyre give the answer to Goldberg's challenge, but he also has to face his long-standing rival Randy Orton in a one-on-one match.
Randy Orton is currently on a mean streak. The man has literally no remorse for any of his actions, and his cockiness makes fans despise him more. Last week, he redefined brutality as he tried to pull out Jeff Hardy's earlobe. Yes, Orton did that!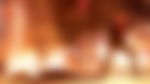 Orton has become more sinister than ever after he burned The Fiend during the Firefly Inferno Match at WWE TLC last month. But the WWE Champion Drew McIntyre is no weak man either.
Yes, it'll be a tough fight that'll take a lot out of him, but McIntyre will walk out with the victory. 'The Scottish Warrior' had the last laugh in his feud against Randy Orton, although we're sure Orton doesn't want that.
Randy's heel antics have reached new heights, and now that there is no one to stop him, he's only getting stronger and vicious. McIntyre has handled the Orton challenge before, but this is a twisted man now who can go to any extent. McIntyre needs to be on his toes because you never know when 'The Viper' strikes.
ADVERTISEMENT
Article continues below this ad
Randy Orton isn't the only one on McIntyre's menu on Monday; there is another man on his list who goes by the name of Goldberg. The former Universal Champion stepped up to the WWE Champion and laid down a challenge at the Royal Rumble. The segment looked very rushed, and as per many, it made zero sense.
Luckily, WWE didn't make the match official right away, and the ball is in McIntyre's court now. Will he choose to accept the Goldberg challenge at Royal Rumble? It's his call, but from a fan perspective, no one wants to see it go down even if McIntyre retains.
ADVERTISEMENT
Article continues below this ad
What are your thoughts? Let us know in the comments below!