WWE Couple Willing to Indulge Into NSFW Segments Like Edge and Lita in the Ruthless Aggression Era
Published 03/01/2022, 1:15 PM EST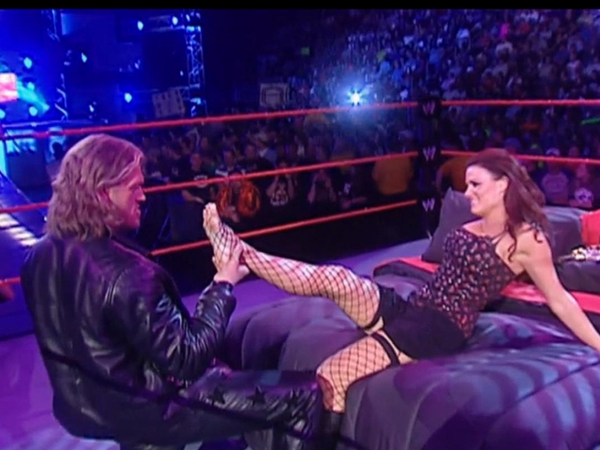 Back in the day, WWE was wild. The Ruthless Aggression Era followed the highly successful 'The Attitude Era'. To compete, WWE worked in segments that is a big "no-no" in the PG Era.
ADVERTISEMENT
Article continues below this ad
The Ruthless Aggression Era ran from 2002 to 2008, and in 2006 Lita & Edge worked an in-ring segment which was highly erotic in nature. It came right after Edge cashed-in on his Money in the Bank contract. He defeated John Cena at New Year's Revolution.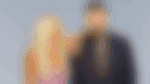 ADVERTISEMENT
Article continues below this ad
Of course, such a segment will not be allowed in the current PG Era, but if it was then Corey Graves and Carmella are up for it.
While speaking to Bleacher Report, both of them agreed that they do not have an issue in involving their relationship in WWE storylines. In fact, if the opportunity comes up, they are ready to recreate a similar Lita-Edge segment.
Corey Graves and Carmella will have to wait quite a bit for an opportunity of similar nature. However, Graves admitted involving real-life couples in storylines have been successful in the past. Hence, they wouldn't back away from one which involves them, even if it's something within the PG Era realm.
Watch This Story: WWE SmackDown Results: Brock Lesnar Caused Havoc, Roman Reigns Warned The Beast, and More!
WWE hit the jackpot in ratings with Lita & Edge's segment
While that segment would have never made it to the script today, during The Ruthless Aggression Era, it was just another day's work.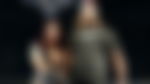 ADVERTISEMENT
Article continues below this ad
That particular WWE Raw episode became one of the highest rated shows of the year. It was something very different from what the WWE Universe was used to seeing in terms of professional wrestling. The crowd popped when Edge and Lita began their promo.
Currently, Edge is actively working with WWE. He returned to WWE Raw and issued an open challenge for WrestleMania 38. On WWE Raw: February 28th, 2022, AJ Styles accepted the challenge but also faced the wrath of The Rated-R Superstar, marking Edge's heel turn.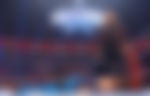 ADVERTISEMENT
Article continues below this ad
On the other hand, Lita's last WWE Television appearance was at Elimination Chamber 2022 in Saudi Arabia. She went up against Becky Lynch in a defeating effort, but the crowd cheered for her throughout. In fact, Lita got more cheers even after Lynch defeated her!