WWE Does Not Want Brock Lesnar to Return against Bobby Lashley, Roman Reigns Remains an Option
Published 06/09/2021, 11:30 AM EDT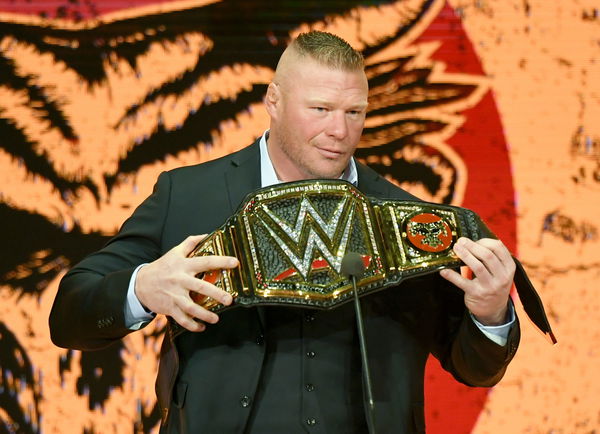 ---
---
Three big names, but WWE wants only two! Here's the situation. The WWE Universe wants to see Brock Lesnar, Bobby Lashley, and Roman Reigns in the ring. The company wants to see only two of them.
ADVERTISEMENT
Article continues below this ad
Now, let's clarify that the company is not releasing Reigns or Lashley. The Universal Champion and the WWE Champion remain with the company and continue their reigns. However, the WWE Universe wants The Beast to return for a feud with Bobby Lashley. Unfortunately, the company wants Lesnar to return for a feud against Roman Reigns.
At least, this is what Dave Meltzer is reporting.
ADVERTISEMENT
Article continues below this ad
As of last week, Bobby Lashley vs. Brock Lesnar WAS NOT on the card for SummerSlam. Some people within WWE don't even want Brock Lesnar to return until he feuds with Roman Reigns. ⚫️ #WWE.

[@davemeltzerWON]

— Louis Dangoor (@TheLouisDangoor) June 9, 2021
The potential return of Brock Lesnar against Roman Reigns or Bobby Lashley
First, let's consider Brock Lesnar returning against Bobby Lashley.
When Lesnar dropped his title, he was the WWE Champion. He dropped it against Drew McIntyre at WrestleMania and disappeared from the scene. The common assumption is that if The Beast returns, he will do so against the WWE Champion to revive his former glory.
Currently, Bobby Lashley is the WWE Champion.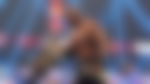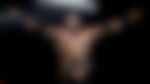 Another reason he should return against Lashley is because that's what the fans want. Making this dream match a reality is a money making match. Why shouldn't WWE cash in on this dream match? Furthermore, this match will not only reel in viewership globally but now that fans are returning to watch live events, it will be a house full match!
Now, if Brock Lesnar returns against Roman Reigns, it'll still be a money making match. However, the impact of this match will be different.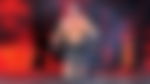 With Lesnar vs. Lashley, the match was about the WWE Championship where two beasts face off.
Coming to Lesnar vs. Reigns, it'll be about who is the better one, the one with more potential. Reason? Paul Heyman.
Paul Heyman works with the top guys on the roster. He was working with Lesnar, and after Lesnar disappeared and Reigns returned, he started working with Reigns. Hence, if The Beast returns against The Tribal Chief, the match will be about being the better Superstar so Heyman works with him.
ADVERTISEMENT
Article continues below this ad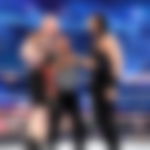 Coming to Dave Meltzer's report, it seems that WWE is putting a battle for respect over a battle for the title. But, is this what the fans want?
Who do you want to see Lesnar return again? Let us know in the comments below.
ADVERTISEMENT
Article continues below this ad
Watch This Story: Must See Moments From The PG Era of WWE