WWE Executing New Strategy to Boost Monday Night Raw Ratings
Published 12/16/2020, 2:02 PM EST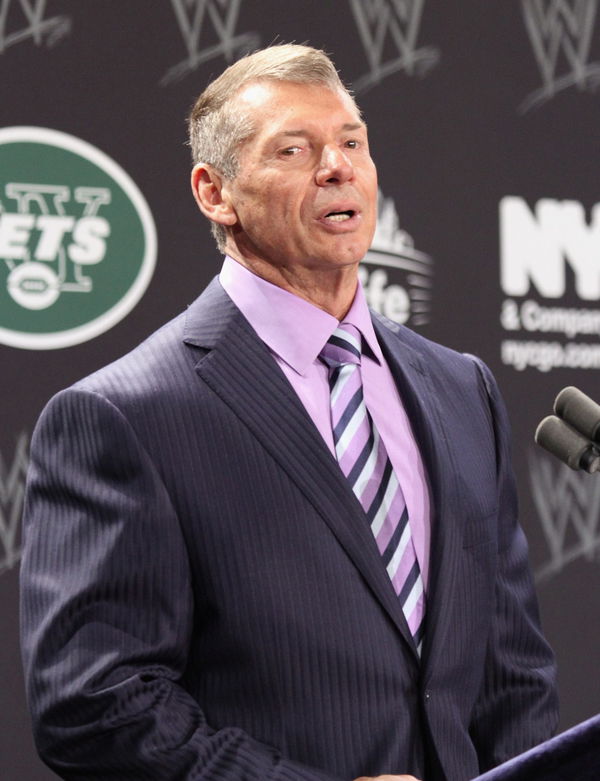 ---
---
The top management of WWE have not been pleased with the recent WWE Raw ratings. To combat this, the company has decided to adopt a different strategy that will end up benefiting every Superstar working with the red brand.
ADVERTISEMENT
Article continues below this ad
According to reports, WWE is pushing their writers to create storylines and angles that revolve around every Superstar. They will not focus only on the ones at the top, but the entire roster.
Talking a source just now who said the record low RAW rating news isn't "sitting well" with those in power. To a point where they expect some reactionary decisions to be made. Time will tell.

— WrestleVotes (@WrestleVotes) December 16, 2020
ADVERTISEMENT
Article continues below this ad
Recently a group of writers were asked to make a list of underutilized talents they felt could shine if given the proper opportunity. Those lists ranged wide, but nearly ALL of them included: Cesaro, Angel Garza, Chad Gable, Carmella & Peyton Royce.

— WrestleVotes (@WrestleVotes) December 15, 2020
This gives a chance for fame to every Superstar. Additionally, if this strategy works, then the viewership should increase considering the audience will tune in to watch the underutilized talent making their way into the ring in interesting storylines.
WWE needs to make space for creativity yet be in control
The company will need to be careful. Sometimes creativity does not pan out as expected. If given complete liberty, the writers might become too enthusiastic with the angles and the storylines, but without any closure.
A classic example of this is the storyline that once existed between Lana, Rusev, and Bobby Lashley. The writers created a story to the point where Lana divorced Rusev to marry Bobby Lashley, but that was it. There was nothing beyond, and the story just fizzled. In fact, Rusev once revealed that this entire charade was to boost ratings.
ADVERTISEMENT
Article continues below this ad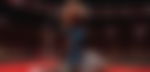 The fact remains that even if WWE got the audience invested in the storyline, the lack of closure was enough to disengage the audience from others too. In this industry, no fan will want to follow through diligently if there is no conclusion or smooth transition.
On the other hand, Superstars have claimed that writers are not open to taking suggestions to Vince McMahon. They want to impress the heads by sticking to exactly what has been asked of them, even if it is not interesting. This has been one reason why Superstars have almost quit or have quit the company – The lack of freedom in their own stories.
ADVERTISEMENT
Article continues below this ad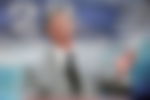 In conclusion, the company might push their writers to include other Superstars. It needs to give liberty of creativity within boundaries yet leave enough space where improvements can be made.