WWE Fans Frustrated with the Booking of Goldberg vs Bobby Lashley, Demand the Return of Brock Lesnar
Published 07/20/2021, 9:00 AM EDT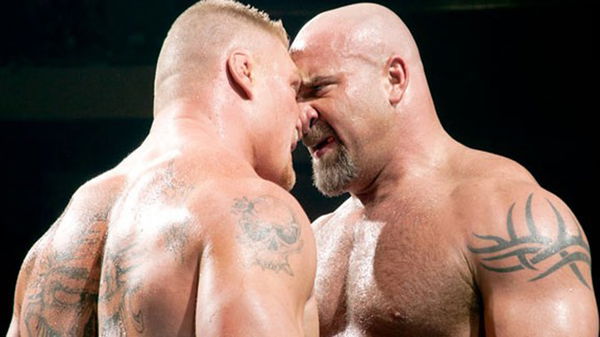 ---
---
This week's Monday night RAW was undoubtedly eventful. The show was packed with surprises, upsets, comebacks, and much more. But the central talking point from this week's RAW will indeed be the return of the Hall of Famer Bill Goldberg.
ADVERTISEMENT
Article continues below this ad
Goldberg, who squashed Drew McIntyre in his previous outing, received a massive ovation from the audience in the American Airlines Center in Dallas. But the majority of the WWE Universe felt a certain way about the return of the former WWE Champion.
Watch this Story- WWE Superstars Who Invaded Hell in a Cell
ADVERTISEMENT
Article continues below this ad
WWE Universe is disappointed with the return of Goldberg
The fans in the arena gave a colossal ovation for Golberg as his appearance shocked them. However, nobody saw it coming as a large chunk of the WWE Universe was preparing for 'The Beast' Brock Lesnar to show up and confront Bobby Lashley.
Instead, it looks like WWE has decided to take a different path and has put Goldberg in the marquee spot to face Bobby Lashley. Goldberg, who confronted Lashley, said, "I'm Next," which evinces that Goldberg will be the next challenger for Lashley for SummerSlam 2021.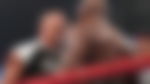 Even though the fans in the arena were over the moon on seeing Goldberg return, a significant chunk of the WWE fans were despondent about watching the Hall of Famer return. Multiple reports suggested that the next step for Lashley was to face Brock Lesnar at SummerSlam 2021.
The prospect of watching two humongous stalwarts locking horns was a massive dose of adrenaline for the WWE universe. But the return of Bill squashes the idea of a returning Lesnar to face Lashley at SummerSlam.
What can the WWE Universe expect from Goldberg?
Goldberg, who has constantly been making comebacks after a short hiatus for the past few years, definitely is past his prime in terms of wrestling skills. The former WCW Champion seems to lack the ability to fight with intensity.
Bill, who has been part of some significant matches since his return in 2016, has only shown limited wrestling skills. Due to this reason, most wrestling fans are against the decision to hand Goldberg another opportunity at the WWE Championship.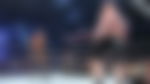 Many WWE fans have showcased their displeasure of seeing Goldberg return instead of Brock Lesnar. The fans have been longing for a Lesnar vs Lashley match for months now, and the WWE's decision to pick Goldberg instead of Lesnar has paved the way for massive backlash on social media platforms.
Not even mad Keith lost, he looked good

Just make Bobby squash Goldberg please

— CENA IS THE GOAT (@CenaMyGOAT) July 20, 2021
ADVERTISEMENT
Article continues below this ad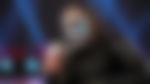 ADVERTISEMENT
Article continues below this ad