WWE Fans React to the Mysterious Ending to Triple H vs Randy Orton on Raw
Published 01/12/2021, 12:33 AM EST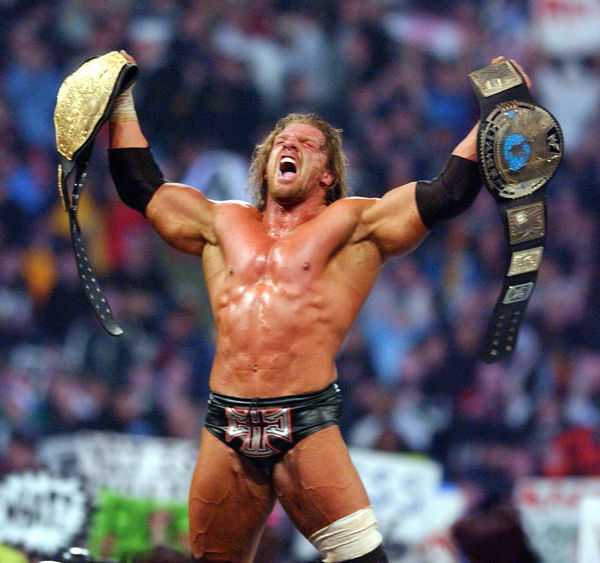 ---
---
WWE Monday Night Raw (January 11, 2021) was very surprising for the fans. Triple H returned to the red brand with his iconic entrance and fans were ecstatic at the prospect of him rekindling his epic rivalry with Randy Orton.
Certain fans questioned the safety considering Triple H's entrance.
Randy Orton confronted Triple H on WWE Raw
HHH returned to the squared circle on WWE Raw to welcome the audience. Soon afterwards, Randy Orton interrupted him, demanding the WWE Championship given Drew McIntyre's unavailability (he tested positive for COVID-19). If not that, he wanted to be the last one to enter the 30-man match at Royal Rumble.
When Hunter denied him the opportunity and accused him of constantly disrespecting and hurting legends, 'The Legend Killer' asked for a match with HHH instead. A reasonable Hunter did not accept this challenge and Orton started taking shots at his family. This is when 'The Game' snapped and punched Orton.
'The Viper' retreated after this sudden spurt of rage from Triple H.
Towards the end of the episode, Randy Orton and Hunter faced off in a brief battle. Even though it did not end with a definite winner, Triple H took brutal jabs at Orton.
WWE fans reacted to the peculiar ending of the match between Triple H and Randy Orton.
Reason HHH returned to WWE Raw
Prior to the episode, Drew McIntyre pulled out of the main event because of a positive COVID test. It is possible that WWE brought Triple H back to Monday Night Raw to make sure the main event went ahead.
The best way for the company to ensure the ratings did not take a tremendous dip was to put a Superstar who can make a similar impact like Drew McIntyre.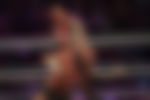 With the limited time in hand, the best option was Triple H.
However, it is possible that this will be a brief feud, just enough to cover the time during which McIntyre is in quarantine; nevertheless, fans would love to witness the current generation and the previous generation collide in a feud ahead of Royal Rumble 2021.