WWE Fires Big Name Following Sexual Abuse Allegations
Published 06/20/2020, 3:10 AM EDT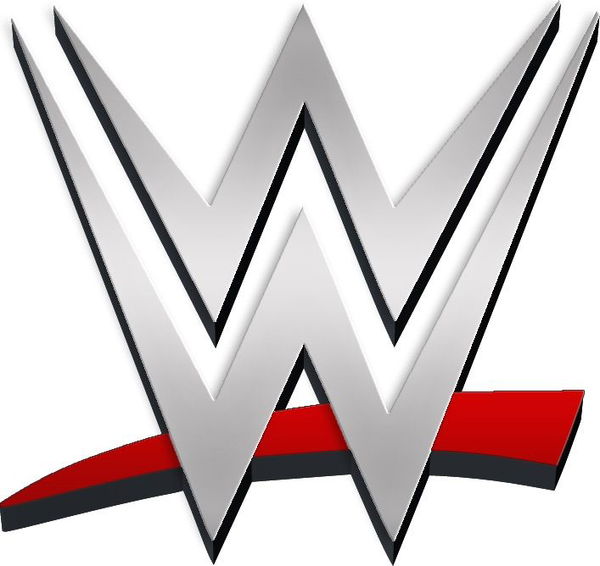 ---
---
WWE has finally taken action on the recent splurge of sexual abuse allegations in the professional wrestling industry. Notably, Cruiserweight star Jack Gallagher has been released by the company following sexual misconduct allegations against the Brit.
ADVERTISEMENT
Article continues below this ad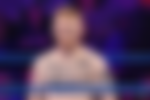 ADVERTISEMENT
Article continues below this ad
They put out a notice on their official website which read –
"WWE has come to terms on the release of Jack Gallagher (Jack Claffey)."
Notably, they did not wish him the best of luck in his future endeavours.
What was the entire Jack Gallagher case because of which WWE fired him immediately?
A recent wave of women coming out and accusing their abusers has become apparent on social media. With this, revered superstars are being called out for their past misdeeds.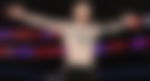 ADVERTISEMENT
Article continues below this ad
WWE superstar Matt Riddle, Impact Wrestling Star Michael Elgin and independent star Joey Ryan are also among those accused. However, Gallagher is the first out of them to face action. This is what a woman named Becky wrote on Twitter –
"I never thought this is something I would say publicly, but I want others to know that they never need to be ashamed and should feel like they can tell their stories. On New Year's Eve 2014 I attended a house party and Jack Gallagher (Gentleman Jack) was there. Jack got me drunk. While I acknowledge that I am an adult and can make my own decisions, he was literally pouring straight spirits into my glass, putting it to my mouth and telling me to drink. When I would make myself a drink he would add more alcohol when my glass was unattended. I thought I was in a safe environment and didn't need to shield my glass."
ADVERTISEMENT
Article continues below this ad
"Jack asked me to sit on his lap, I said no. He then sat on my lap and made advances. The entire time I expressed that I was uncomfortable, but I also didn't want to make a scene. In hindsight I should have. At the end of the evening I went to the bathroom and Jack barged into the room. I immediately stood up and tried to pull my skirt down. Jack grabbed me and he pulled at my skirt. He pulled so hard he ripped my skirt. I managed to push him away and I left the room, I then immediately left the party. I spent years afterwards downplaying the story, trying not to cause any issues. I'm not going to be silent any longer."
As of now, Jack Gallagher hasn't released any statement. However, with WWE's huge decision, we can expect one. It will take the next few weeks for it to be revealed how the entire saga unfolds.