WWE Gets Called Out for Major WWE Hall of Fame Botch
Published 04/09/2021, 12:59 AM EDT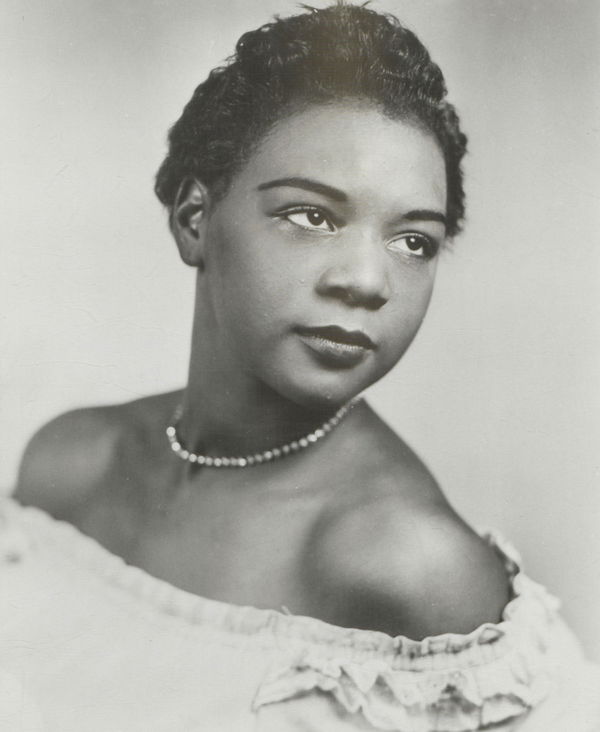 ---
---
The entire WWE universe glued their eyes to the screen as the WWE Hall of Fame Class of 2020 and 2021 took their rightful place. Alongside the usual inductees, we also saw inductions in the Celebrity Wing, Legacy Wing, as well as for the Warrior Award. But there was one botch among all of this!
ADVERTISEMENT
Article continues below this ad
WWE botches Hall of Fame induction footage of Ethel Johnson
The Class of 2020 and 2021 didn't just have the announced names that got inducted into the Hall of Fame. As always, there is a legacy wing of the Hall of Fame that honors the greats of professional wrestling in the early days of the sport.
ADVERTISEMENT
Article continues below this ad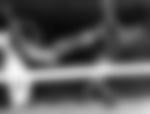 WWE tweeted an image revealing the honorary inductees into the Legacy Wing of the WWE Hall of Fame. Dick The Bruiser, Pez Whatley, Buzz Sawyer, Ethel Johnson, and Paul Boesch took their rightful place, but WWE made a huge mistake!
WWE used the wrong footage of Ethel Johnson while showcasing her career at the ceremony. Replying to the tweet, Ethel's granddaughter Marva Scott called out WWE for two reasons. First, because WWE did not inform Ethel Johnson's family about inducting her into the Legacy Wing of their Hall of Fame.
Ethel Johnson was the FIRST BLACK CHAMPION EVER! If you're going to represent her, represent her CORRECTLY!

— VIRGOAT ➐ (@missezrenee) April 7, 2021
The second reason, WWE legitimately botched in their video package. They used the footage of African-Canadian wrestler, Sandy Parker, while showcasing Ethel's career. Ms. Marva Scott asked WWE to fix the mistake on their end.
She also added that if WWE wants to represent her, then they must represent her correctly.
WWE has since deleted the tweet, but they haven't commented on it. We believe they would make the rightful changes and then deliver a public apology. That's the least the company can do. Leaving this in the air would only hurt their reputation as a publicly traded company.
Who was Ethel Johnson?
Ethel Johnson was the first-ever African-American women's wrestler in the world! Trained by another WWE Hall of Famer, Mildred Burke, Johnson made her wrestling debut at the young age of 16 in 1952.
ADVERTISEMENT
Article continues below this ad
Ethel Johnson wasn't just the first Black Women's Champion in pro wrestling but also one of the first females to master the standing dropkick and flying headscissors. Johnson retired in 1976, seven years after Sandy Parker made her debut. Yes, the same Sandy Parker whose footage WWE used.
It's shocking how WWE could make such a huge mistake. We hope they make things right before they get more backlash. What are your thoughts on this? Let us know in the comments below!
ADVERTISEMENT
Article continues below this ad