WWE Gives a Massive Hint on Daniel Bryan's Future in the Company
Published 05/03/2021, 8:00 AM EDT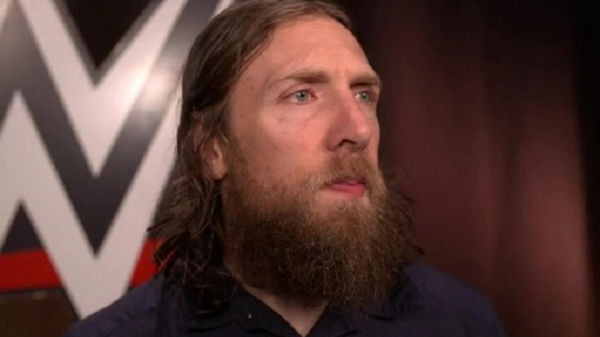 ---
---
There are thousands of professional wrestlers out there, but only a select class are known as WWE Superstars. We often call those wrestlers that get released from WWE as former WWE Superstars. However, the company calls them WWE Alumni. And the recent addition to WWE Alumni is Daniel Bryan!
ADVERTISEMENT
Article continues below this ad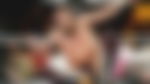 Daniel Bryan silently moved to WWE Alumni section
ADVERTISEMENT
Article continues below this ad
Roman Reigns banished Daniel Bryan from WWE SmackDown after defeating him last Friday. Everyone wondered where Bryan would go next as he was only banished from SmackDown and not WWE.
However, WWE has silently moved Daniel Bryan's profile from the active Superstars on their official website to the Alumni Section.
WWE usually moves talent to the Alumni section when they are no longer working for the company or when they are no longer an active talent. As per the stipulation, Bryan should only face banishment from SmackDown, and it makes us wonder why they moved him to the alumni section.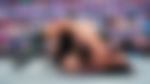 WWE could've easily removed Daniel Bryan from any specific Superstar class on their website. Superstars such as John Cena, Edge, and Kane have no assigned brands and cannot be found on either Raw or SmackDown roster.
But you also cannot find them in the WWE Alumni section. WWE could have done the same with Daniel Bryan's profile.
But what if WWE is keeping kayfabe alive? This is not the first time when a Superstar has been moved to the Alumni section. The company could very well be playing with everyone given the talk of Bryan's contract also coming up soon.
ADVERTISEMENT
Article continues below this ad
We have previously noted that our belief is Daniel Bryan is taking a short hiatus. He will spend some quality time with his family, before making a huge return on Raw or a huge debut on NXT. Note: Bryan was a part of the reality-series version of NXT, not FCW's successor.
We will keep you updated on Daniel Bryan's future in WWE. At this time, we can be assured that he is going nowhere and will be back soon on our screens to entertain us again.
ADVERTISEMENT
Article continues below this ad