WWE Hall Of Famer Details Why WWE Had To Release Jeff Hardy
Published 12/13/2021, 1:30 PM EST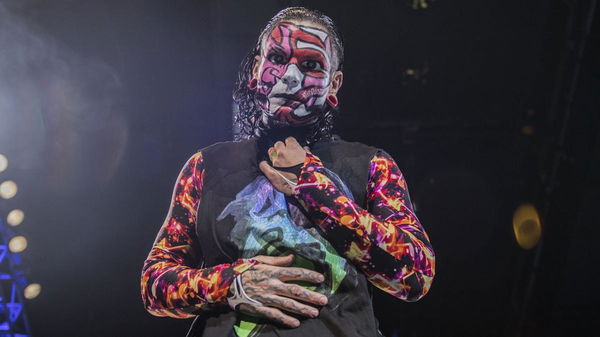 ---
---
When WWE released Jeff Hardy, it came as a shock to the entire world. No one expected the company to fire him one day after his incident at a live show in Edinburg, Texas.
ADVERTISEMENT
Article continues below this ad
While WWE has officially confirmed nothing yet, the supposed reason cited for Hardy's release was due to him refusing rehab after his incident.
After the news broke, many wrestling personalities spoke out and wished Hardy the best. However, some fans took the report and criticized the company for the same. In contrast, some applauded WWE for not enabling Hardy's behavior.
ADVERTISEMENT
Article continues below this ad
In the 411th episode of Jim Cornette's podcast, Jim Cornette experience, he talked about the situation. He started by saying he understands why WWE fired Jeff and their reasons.
He hopes that Hardy is okay, but Jim wishes he didn't even have to talk about the problem.
Cornette then defended WWE's decision to let the former world champion go. He said, "I think a lot of people were up in arms, that they would 'Oh they let him go after all he's done.' Honestly, what else are they gonna do? They had no choice."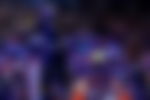 "If wrestling in a match without all his faculties and he's not only putting himself at risk but also his opponents at risk." The booker said.
Jim said that WWE puts a lot of confidence in the people they send on tours. If there is an issue on the road, it comes back to everybody, especially when it has happened several times.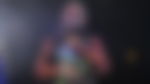 Jim Cornette thinks Jeff Hardy is not happy or healthy.
Jim thinks that whatever Jeff does in the ring is busting him up, and he does not look like a proud, energetic guy. So it's for the best that he went home and did not take bumps in the ring anymore.
He thinks if Jeff is home with his family, he won't be tempted to do things or hurt someone. He again said he couldn't imagine what else WWE could have done for Matt Hardy's brother.
ADVERTISEMENT
Article continues below this ad
Jim asked his co-host, Brian Last, if he thinks the company could have done anything else. He said, "While I don't think rehab is always the answer for everybody. You know everyone has to kinda figure out their own way to get clean, and rehab is not that answer for everybody."
However, he thinks WWE has to tell Jeff to go to rehab, being in their position.
"He just stormed off into the crowd of people, families, kids. Nothing happened; no one got hurt but just think about what the liability is and what's gonna happen next time."
ADVERTISEMENT
Article continues below this ad
Whether WWE took the right decision is something time will tell. But for now, we hope Jeff Hardy is doing better and will be back to being healthy in no time.