WWE Hall of Famer Explains Why He Doesn't See Braun Strowman Going to AEW
Published 06/29/2021, 9:33 AM EDT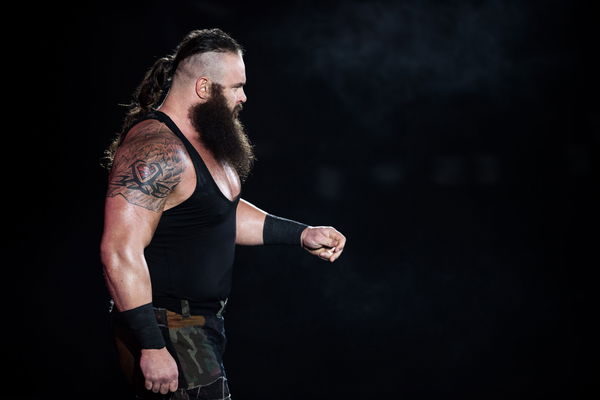 ---
---
The release of Braun Strowman sent shock waves throughout the internet wrestling community. Many expected it to be a work, but the Monster Among Men is indeed not a part of WWE anymore. Given his size, experience and limited wrestling acumen, where will he go next?
ADVERTISEMENT
Article continues below this ad
Booker T does not see Braun Strowman fitting in AEW
ADVERTISEMENT
Article continues below this ad
Upon his release, Braun Strowman became the hot topic for wrestling fans, many wondering if AEW was in his sights. However, WWE legend and Hall of Famer Booker T claimed Strowman wouldn't fit in AEW. Given his size, Booker T claimed there were a limited amount of matches for him in AEW.
Unfortunately, many people viewed this as the five-time WCW Champion throwing shade at Strowman. On the Hall of Fame podcast, Booker T further explained why he doesn't picture Braun Strowman in AEW.
"I heard, you know, a comment was made. They said in AEW, Billy Gunn is a monster. And I'ma tell you, that's true, 'cause Billy Gunn is six foot five; he's 260 pounds, 250-60 pounds easily. You know what I mean, but you know it's not that many guys in AEW that's as big as Billy Gunn, other than maybe Lance Archer."
"So when you see someone like Braun Strowman come along. Man, he's an enigma. I heard people say well, Andre the Giant worked out as a big guy back in the day? Well, Andre the Giant was a giant, but there it was a ton of big guys in the company that he had to work with. There's not a ton of big guys in AEW that's, you know, six foot three inches tall. It's not a ton of those guys in WWE as well today!"
Will the independent scene accept Strowman as their own?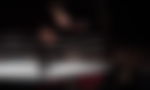 To succeed on the independent scene and force a major promotion to notice you, a wrestler must perform at an exquisite rate. There's a reason WWE pursued the likes of Ricochet, Adam Cole and Johnny Gargano; not because they were simply popular, but they performed at an incredibly high level.
Meaning no offence to the former Universal Champion, he simply lacks the experience and acumen required to make it in the indies. One can safely assume that Strowman was born and brought up in WWE, and they slated him to be the next Undertaker or Kane or Big Show. Unfortunately, his giant contract simply wasn't feasible.
ADVERTISEMENT
Article continues below this ad
All Evil Uno wants us to do is support indie wrestling but Braun Strowman had this to say to Uno

What a dick. WWE bots have taken control this assholes mind. pic.twitter.com/f3adO3vojP

— ➶ 𝕸𝖎𝖐𝖊 (Heat SZN ) (@Fireboy987) March 20, 2020
Let's not forget the time Strowman insulted independent wrestlers during a dire time. In response to Evil Uno's plea to support independent wrestling during the pandemic, Strowman's 'accountability' tirade was simply unnecessary. After a faux pas like this, will any independent promotion sign the former Universal Champion?
ADVERTISEMENT
Article continues below this ad