WWE Hall of Famer Kurt Angle Receives a Huge Offer From AEW
Published 05/18/2020, 1:30 PM EDT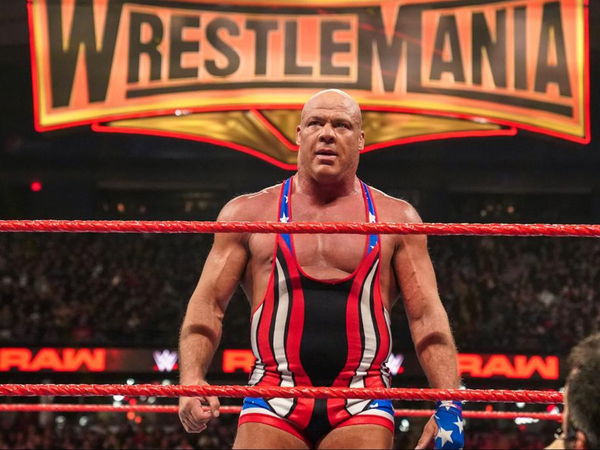 ---
---
All Elite Wrestling (AEW) star Sammy Guevara said that he would like to see Kurt Angle and Zack Ryder as a part of AEW. He expressed his thought in a recent interview with CatchClub. Both Angle and Ryder were released from WWE a month back due to the ongoing pandemic. 
ADVERTISEMENT
Article continues below this ad
Guevara said that it would be awesome to have Angle at AEW. He also mentioned that he doesn't need to wrestle regularly, but could be more of a mentor. 
"I'd want to pick up Kurt Angle if he can still wrestle every now and then. We don't need him to wrestle every week. Just select dates to keep his prestige. He could have some awesome matches not only with myself but with a lot of other guys. I feel like he's a guy that can teach us a lot."
ADVERTISEMENT
Article continues below this ad
He also shared his thoughts on Zack Ryder calling him super creative. He considers Zack a genius who can capitalize at the right moment,
"Zack Ryder, it would be dope to have him. He's super creative. He was one of the first people on YouTube with the True Long Island Story. He blew up and made something of that before anybody that I know of. What a genius to capitalize on this tool that we all have."
Will Kurt Angle and Zack Ryder sign for AEW?
ADVERTISEMENT
Article continues below this ad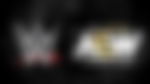 Angle and Ryder joined the list of superstars that WWE had to release due to financial reasons. In the past, many former WWE superstars have joined AEW; big names such as Matt Hardy, Codey Rhodes, Chris Jericho, Dean Ambrose, and so on. 
AEW, at the moment, is a direct rival to the WWE. They host programs and storylines just like WWE. Since former stars from WWE have primarily criticized the company, AEW has taken advantage of the situation.
ADVERTISEMENT
Article continues below this ad
If Angle and Ryder were to join AEW, it would be a massive blow to WWE. Kurt Angle has retired from professional wrestling due to concussions, so it is highly unlikely he would perform. He could, however, be in a managerial role at the company.
Zack Ryder, meanwhile, has a lot to give. If the two superstars join AEW, they'd surely get a boost.