WWE Hall of Famer Mark Henry Was Shocked When The Undertaker Broke Kayfabe for the First Time
Published 05/24/2021, 10:50 AM EDT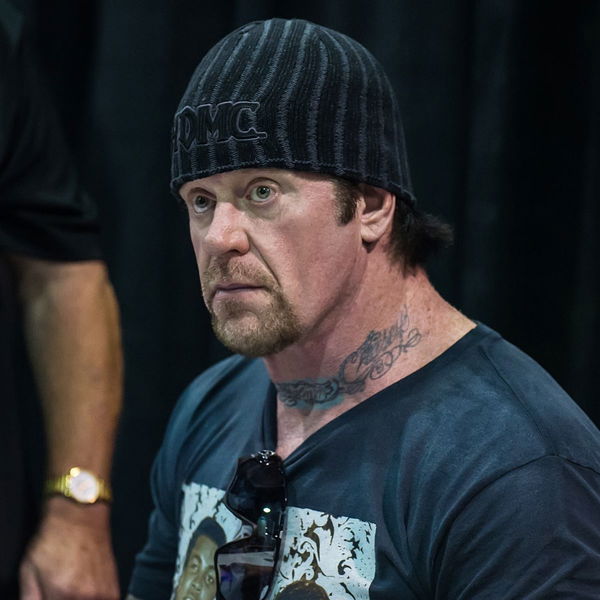 ---
---
Modern WWE is often criticized for violating Kayfabe on several occasions. With over eight hours of original programming a week, it's extremely difficult for WWE to keep track of established stories and ensure continuity throughout their programming. Over the years, there have been numerous occasions where WWE has either forgotten Kayfabe or completely ignored it as it didn't fit with the narrative at the time. But what do WWE Superstars feel about the sanctity of Kayfabe?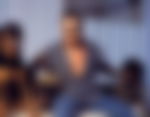 Did the Undertaker end Kayfabe for WWE?
In an episode of "Busted Open", Bully Ray, Mark Henry, and Tommy Dreamer were invited over as guests on the one-year anniversary of Busted Open's 'Undertaker Day'.
Host Dave LaGreca stated that for him, Kayfabe ended when he heard the Undertaker as Mark Calaway talking about his own career. Mark Henry, someone who entered the ring with 'The Phenom' at WWE WrestleMania, weighed in on the subject. He said,
"No, I definitely didn't. I thought this would be one that he [Mark Calaway] would take to the grave. But I look at it now Dave, and we're in a different time. Just because you pulled the curtain back, doesn't mean you have to throw it all the way open."
'The World's Strongest Man' stated that he didn't think the Undertaker threw the curtain all the way open. Henry feels that Undertaker just opened the curtain, let everyone see Oz, and closed it back.
When fans see Mark Calaway, as himself, doing interviews with magazines and on social media, they get a sense that it is the end.
ADVERTISEMENT
Article continues below this ad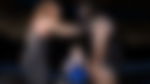 Bully Ray refuses to talk about Kayfabe
WWE Hall of Famer and former eight-time World Tag Team Champion, Bully Ray aka Bubba Ray Dudley, went on record and declared his objection against the episode.
Bully Ray stated that he doesn't even want to say the word (Kayfabe). In his eyes, he still protects the wrestling industry anyway he possibly can. Bully said,
"I'm willing to pull back the curtain just enough, for smarter wrestling fans. When I say smarter wrestling fans, I'm not talking about smart marks. I'm talking about fans who look at the industry in a more intellectual way."
As a performer, what Bully Ray does is sacred to him. He concluded by expressing that the mere conversation about Kayfabe is uncomfortable for him.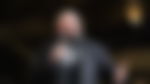 What are your thoughts on the end of Kayfabe? Do you think it is no more? Comment down below and let us know!
If you use any of the quotes, please give credit to Busted Open and give an H/t to EssentiallySports for the transcriptions.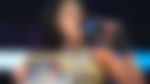 ADVERTISEMENT
Article continues below this ad