WWE Hall of Famer Reveals How He Saved Randy Orton From Vince McMahon's Initial Thoughts Amidst John Cena Find
Published 05/20/2022, 12:53 PM EDT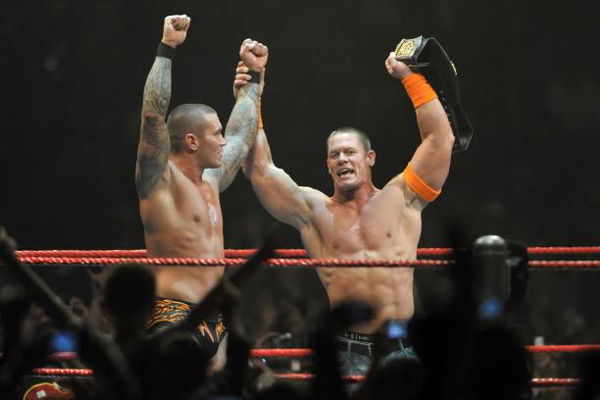 Randy Orton and John Cena had some of the best matches while they were feuding over the WWE Championship on and off. The arch-rivals have won the world championships more times during their feud between the years 2009 to 2013. 
ADVERTISEMENT
Article continues below this ad
Cena and Orton were destined to have a great feud since their debuts. Both the legends debuted in the year 2002 and are also part of the legendary OVW 4 batch.
ADVERTISEMENT
Article continues below this ad
Jim Ross call Randy Orton and John Cena big players
Recently, Jim Ross on his podcast Grilling Jr. told his co-host, Conrad Thompson, about Randy Orton's signing in WWE. He claimed he knew back then that Randy Orton would become a big star like John Cena.
Ross said, "When I had a meeting with Vince about new guys I signed, he didn't knew how Randy looked like. We are talking about that and I mentioned that Randy got dishonorably discharged from the marines and that almost killed the deal."
He added, "I said 'Vince you said all along and I use your example, on a lot of decisions I make that everybody can make a mistake. Because I said you told me about your mistakes, your military school and all this other things he had endure to straighten up of grow up. So I think he deserves a second chance'. I said he is going to be a player I am telling you. Same thing I told him when I came back from scouting John Cena."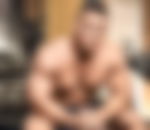 At the time of the signing of Randy Orton, WWE was dealing with the second, third generational superstar. Previously, WWE had failed to present The Rock by overexposing him to the audience. That overexposure killed the baby-face run of The Great One initially.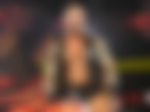 Jim Ross was part of the talent search department at the time. It was his belief that Randy Orton was signed by WWE and was given a chance. He also believed in John Cena since the day he saw him. We can easily say, because of Jim Ross, Orton and Cena got a chance to enter WWE and become legends of what they are today.
Randy Orton already knew he was the best
ADVERTISEMENT
Article continues below this ad
Jim Ross, while recalling the signing of Randy Orton, said that he believed The Viper was a future big player in WWE. Ross believes Orton is a third generational wrestler and he already learned a few things from his household.
Ross said, "He came from a wrestling family and if you come you are a third generation star in pro-wrestling like Randy is then one of the things you hear about at the dinner table is like a scrutiny pay-off or things that would add to your overall distrust of the office. But I thought we didn't overexpose Randy. He was gonna be big-time player."
ADVERTISEMENT
Article continues below this ad
Today 20-years later, Orton proved Jim Ross right and showed the WWE Universe that is indeed a big-time WWE star. Orton is a 14-time world champion and currently enjoying his time in the tag-team division with Riddle as RK-Bro.
Watch This Story:- From Being An Ice Hockey Fan to Hunting: Brock Lesnar's Favorite Hobbies Outside WWE