WWE Hall of Famer Reveals Why Vince McMahon Never Gives Autographs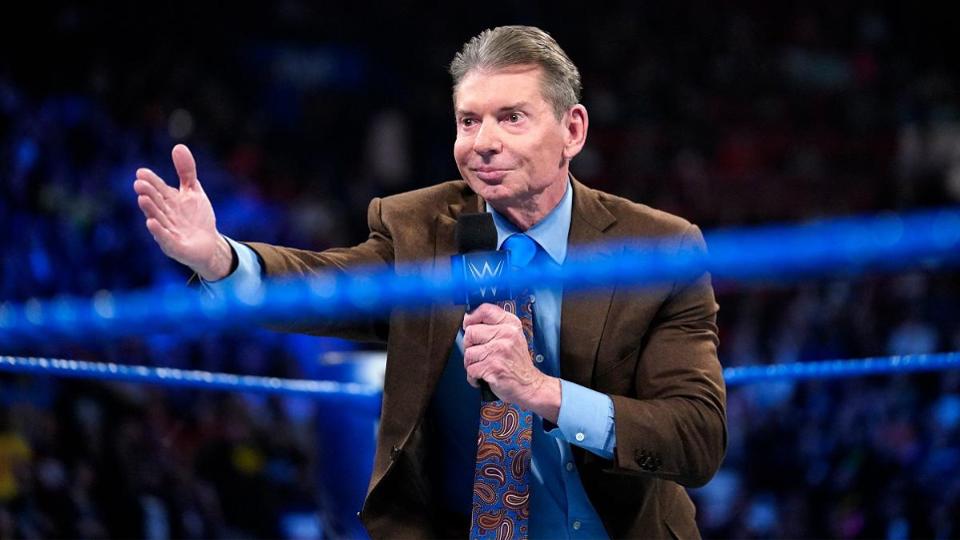 WWE Chairman Vince McMahon never fails to impress the fans, be it the way the company runs or through his excellent performance. He has always kept them engaged.
WWE Hall of Famer Arn Anderson on his podcast answered several questions from the fans. One of the fans wanted to know if Anderson has ever seen Vince signing an autograph.
Anderson on Vince McMahon
Vince McMahon is typically not a person who interacts much with the fans outside. He has never signed an autograph to date and Anderson confirms it. 
"No, I've never seen that. I'm pretty sure that's never happened and never will happen. He functions in his own bubble," Anderson said.
Anderson described the daily lifestyle of the WWE Chairman. He says he works out in the morning, travels on his plane, and a couple of limos to the WWE arena.
Vince then goes to his office and when the show is over he goes through the same way of traveling and finds his way back to the company hotel. 
Certainly, the Chairman's lifestyle does not match with ours. He has a specific routine that he sticks to. His interactions with his fans might be limited but he truly does all he can to keep them entertained every week of the day. 
Anderson on AEW's future
Arn Anderson currently works for AEW, direct rivals to WWE. In a very short span, AEW has gained a huge success and has continued to sign top stars from different promotions.
Many former WWE Superstars also made an entry into the new promotion and now WWE is facing stiff competition. 
Anderson was asked how he is adjusting to AEW and podcasting jobs. He said as long as the company does a good job and trusts him he will adjust his thoughts to align with them so that he works better. 
"If Tony Khan and AEW are good enough, along with Cody Rhodes to have me continue in this business for some time into the future, if they trust me to be part of that team, then I have to be smart enough to amend my thinking and let it coincide with theirs because that's I work for"
He also mentioned how much AEW is set to grow in the next decade. He calls AEW the next 'Platinum Show' because of their leadership and commitment.
"I want to support all the things they do because I truly believe in the next decade, they are going to be the platinum show in this industry, no doubt. That is because of the leadership and the commitment to excellence of the talent", Anderson says.
Where AEW will end up in the next decade depends on the work they put forth. At the moment, they have a solid roster who puts up some spectacular performances. If they continue to do well, they could dethrone WWE.