WWE Hall of Famer Rob Van Dam Reveals the History Behind His Unique Gears
Published 05/26/2021, 10:10 AM EDT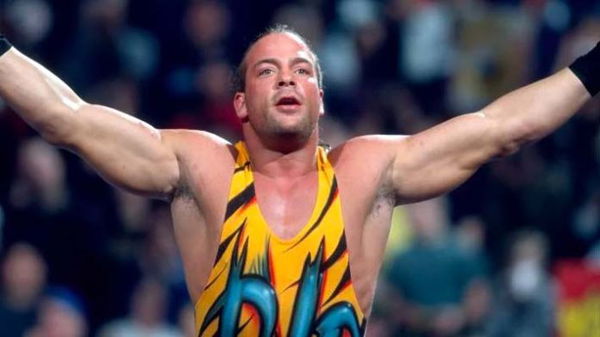 ---
---
To be successful in WWE, one has to be iconic. It can be in-ring skills, it can be charisma, it can be the ability to cut brilliant promos, anything! Therefore, Rob Van Dam went for an element that no one had yet capitalized, his gear.
ADVERTISEMENT
Article continues below this ad
Rob Van Dam focused on having personalized gear that stood out. Each of them is one of a kind and are hand painted using spray paints and others. Therefore, when Mr. Bob, RVD's coach in Japan, recommended he tries out a gear that stands out, he immediately got in touch with Airbrush Artist Joe Holland.
Rob Van Dam explained the theory behind his unique looks.
ADVERTISEMENT
Article continues below this ad
"I had the outfits that nobody else was wearing. That was always gonna be a part of who I am and what I represent."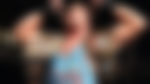 Rob Van Dam had a favourite outfit out of all his looks
WWE released a snippet from WWE Icons Extra where Joe Holland revealed how the uniqueness started.
"He wanted me to do a silhouette of him, like doing his jump kick with his leg out", said Joe Holland. "He liked it a lot and he came back and asked me for more. And he said 'let's do something different every single week. Let's blow their minds!'. It worked."
In fact, during this snippet, Joe Holland revealed his and Rob Van Dam's favourite gears out of all the ones he made, which is close to 300.
"My favourite one is where he's got black outfit and it's for bloody bones. It was around Halloween time. There's a big Yin-Yang on the back."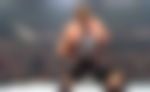 "His favourite was an outfit that looks like metal. That looks like rivets and metals.. It was an experience. It worked out."
Undoubtedly, Rob Van Dam ensured his gear helped him stand out along with the performances he was exhibiting in the ring.
ADVERTISEMENT
Article continues below this ad
The WWE Hall of Famer was doing well in the company, and he won the WWE Championship and ECW Championship back-to-back. Unfortunately, his run as champion didn't last long when he was arrested for carrying illegal substances.
Vince McMahon decided to not let him continue being a champion in the company, and took away both titles within two nights. Furthermore, Rob Van Dam was suspended for thirty days.
ADVERTISEMENT
Article continues below this ad
Following his return, even though he made an impact, he never could revive his former glory as a double champion.