WWE Has a Special Role for Logan Paul at WrestleMania 37
Published 04/10/2021, 8:45 AM EDT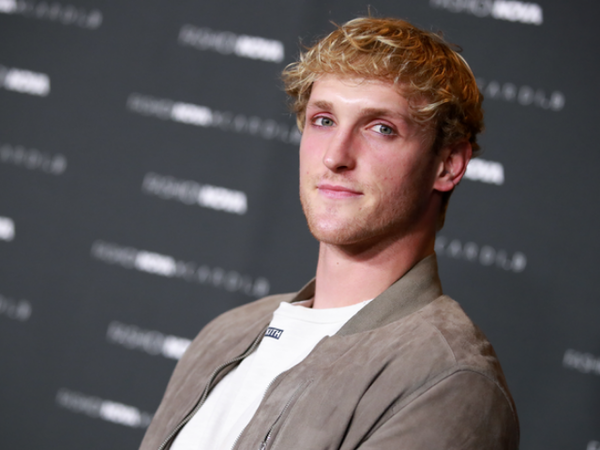 ---
---
YouTube sensation Logan Paul made a SmackDown appearance where he meant to side with Sami Zayn. However, since then, he may have changed his stance on that.
ADVERTISEMENT
Article continues below this ad
In fact, during a backstage segment, he revealed that he isn't completely on board with Zayn's theories about WWE conspiracies. However, he will still make a WrestleMania appearance since Zayn specifically invited him.
Now, Booker T has made a revelation about Logan Paul's role at WrestleMania. He believes that Logan Paul could be the enforcer or play the role of a special referee during Sami Zayn and Kevin Owens' match.
ADVERTISEMENT
Article continues below this ad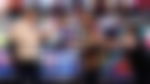 "Like I said, I'm down with it. The rumour right now is that he's going to be a part of the Owens-Zayn match as maybe a special referee or special enforcer. I don't know. But one of the Paul brothers, Logan Paul, will be at WrestleMania." H/t TalkSport.
Sami Zayn and Kevin Owens are scheduled for a match on Night 2 of WrestleMania 37. Whoever comes out on top will definitely be on the fast track towards the championship title.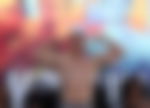 Sami Zayn defends Logan Paul making a WrestleMania appearance
Paul appeared on SmackDown as a special guest for Sami Zayn. During this segment, Zayn showed Paul a trailer of his plans for exposing WWE conspiracies.
In fact, Sami Zayn mentioned he isn't focusing on anybody's reaction or support but Logan Paul's. He wants to know if Logan Paul is on his side or not.
In fact, Sami Zayn has defended Logan Paul's appearance in the match against Kevin Owens. He believes Paul's involvement will add to the match rather than take anything from it.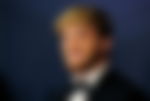 ADVERTISEMENT
Article continues below this ad
"I don't think it's going to take anything away from our game. It adds something to our game. We had so many, that it will be a way to differentiate it, to have more eyes on the game. But I'm not worried at all and I'm sure that at the end of the game people will be happy." H/t Comicbook.
Logan Paul has a significant fan following on social media. If nothing else, Paul will be able to bring in more viewers for the events if he is a part of it.
Even though he might not become a part of a match, Logan Paul will play an important role if he at all turns up for WrestleMania 37.
ADVERTISEMENT
Article continues below this ad