WWE Has Huge Plans for Return of John Cena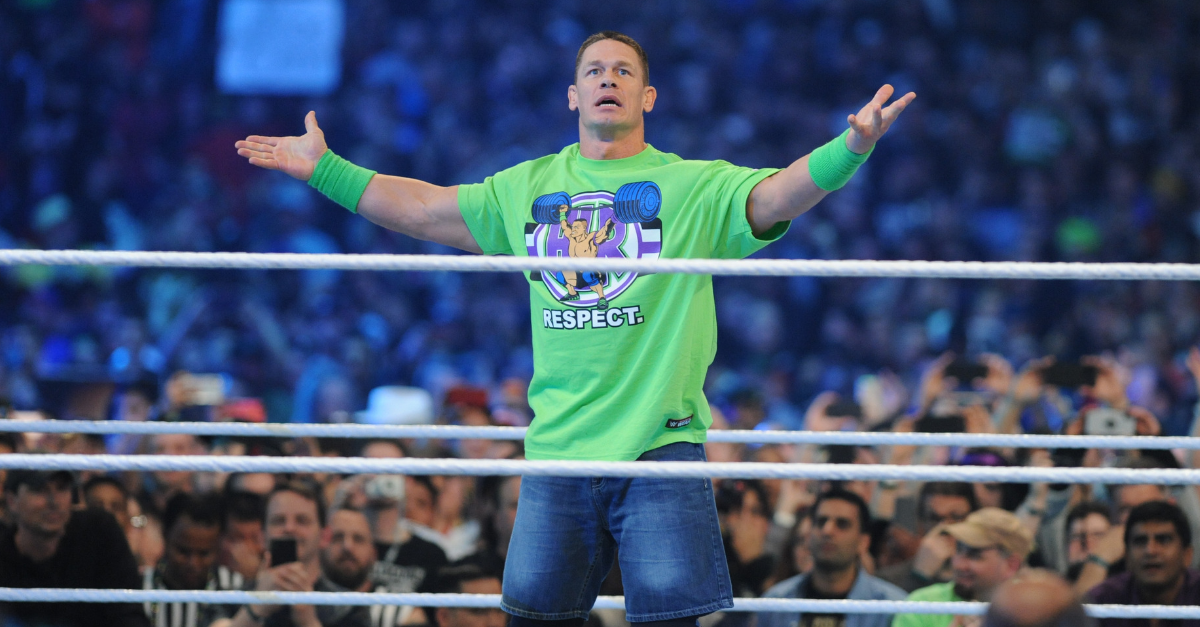 WWE is planning something very huge for WrestleMania 37, and it involves John Cena and The Undertaker! The sixteen-time world champion was last seen on WWE TV facing Bray Wyatt in a cinematic match.
WrestleMania is like the Superbowl or the FIFA World Cup for the WWE. The company always puts everything it has into making it the biggest event of the year.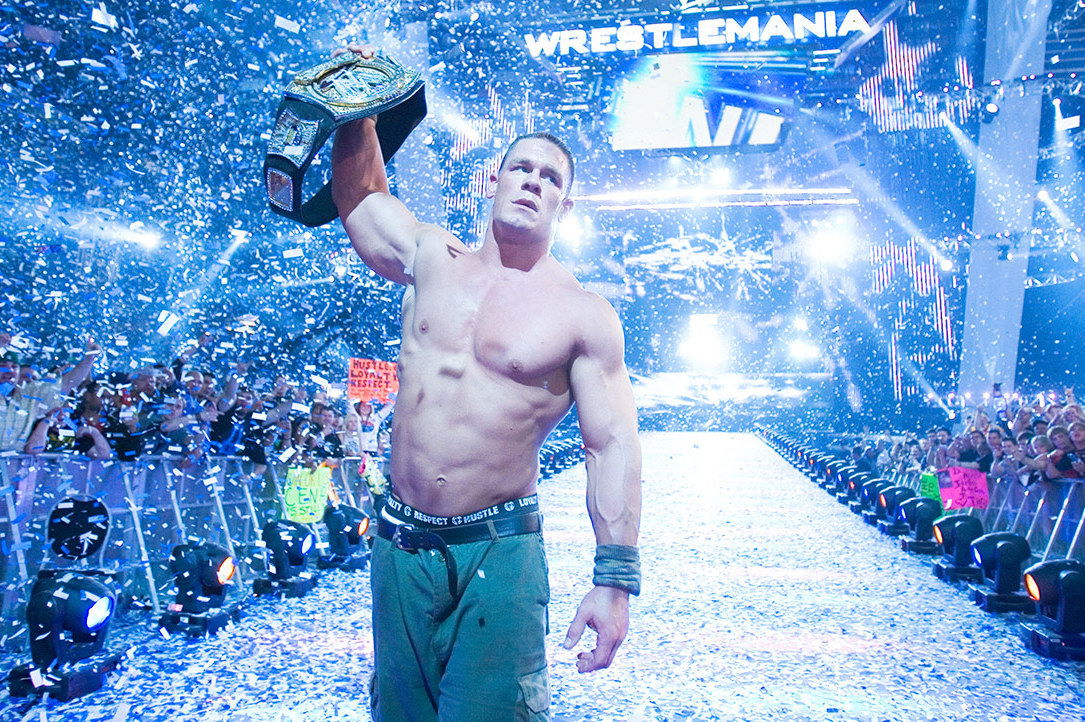 With Dwayne Johnson vs Roman Reigns rumors getting stronger by the day, WWE has also planned a huge outing for the recently married Cenation leader. According to well-known journalist Dave Meltzer, the opponent planned for Cena is the Undertaker – the man synonymous with WrestleMania.
"You know come WrestleMania season they're gonna talk to John Cena and they're gonna talk to Undertaker. I mean it's just how it is no matter what they say now. A lot of times those guys come back," Meltzer said.
Both men were involved in cinematic matches last year at WrestleMania 36. Post the event, WWE Network released a documentary called The Last Ride which showed us the 'human' side of the Undertaker.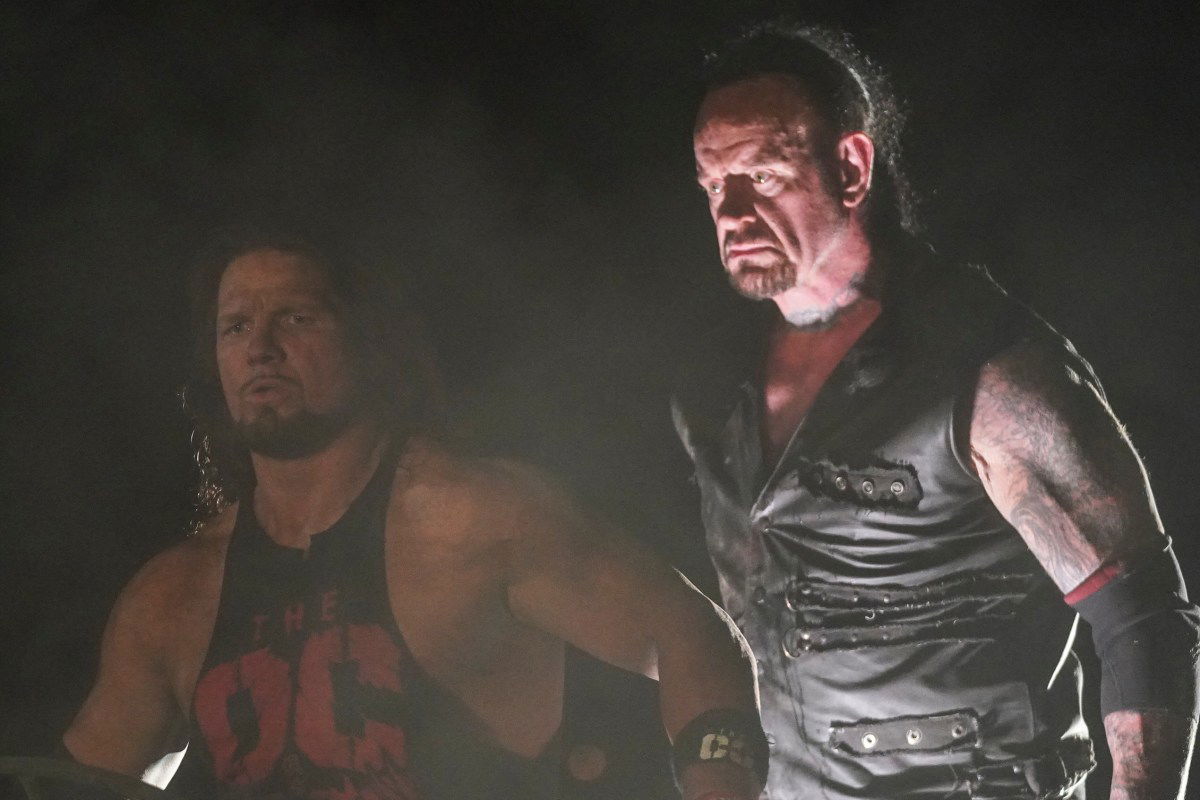 In that documentary, The Undertaker shocked the world by announcing his retirement. However, he did mention that if Vince McMahon needed him, the deadman will again rise from the dead.
"I guess time will only tell there. In case of emergency break glass, pull out The Undertaker, I would have to consider that. Never say never. But at this point in my life and my career, I have no desire to get back in the ring."
John Cena and the Undertaker have faced each other at WrestleMania before
Back in 2018, John Cena was looking for a WrestleMania opponent and he knocked on the door of the Phenom. Despite of Cena's constant provocation, Taker never responded.
However, at WrestleMania, post his in-ring segment with Elias, Cena was walking back disappointed. That's when the reaper responded to Cena's challenge and came to the ring.
We are sure Cena hoped he never called out The Undertaker. The Phenom squashed Cena all sides out and finished him in two minutes and forty-five seconds.
Also Read: "I Couldn't Take My Eyes off Her"- John Cena Talks About Meeting His Wife Shay Shariatzadeh