WWE is Clueless About the Role of Aleister Black in the Main Roaster
Published 11/25/2020, 6:50 AM EST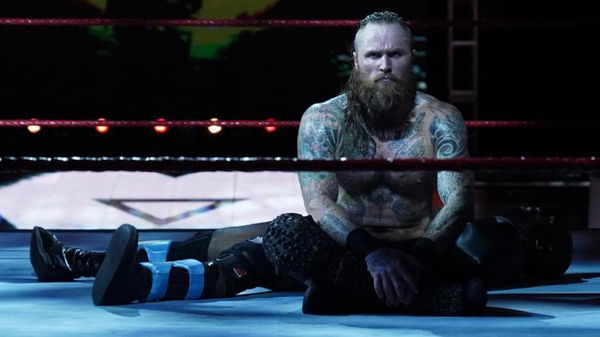 ---
---
WWE fans have observed that Aleister Black hasn't been inside the ring for a while now. While some suspect this has something to do with his wife, Zelina Vega, being fired, Journalist Dave Meltzer has a different point of view.
ADVERTISEMENT
Article continues below this ad
According to him, WWE hasn't featured him in a fight or recent event because of lack of storyline. The company does not have any meaningful story that he can be a part of at present.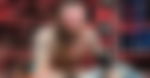 ADVERTISEMENT
Article continues below this ad
The last storyline Aleister Black featured in
The last time WWE had him in a storyline was against Kevin Owens. WWE gave Aleister Black an eye-patch and turned him heel, but that was it. Unfortunately, given the way it's moving forward, there's a high possibility the company has forgotten about him as a talent.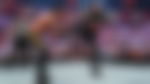 There was a point when Aleister Black was considered as one of the names that would go up against Brock Lesnar at WrestleMania 36. The other name was Drew McIntyre. Everyone else who was involved in the decision-making process voted for McIntyre.
"When it came down to who should beat Lesnar, who was leaving after Mania, the two choices in Heyman's eyes were Drew [McIntyre] and Black. Although McIntyre got the main event nod, Heyman intended to "protect Black" and book him like a top flight star after WrestleMania."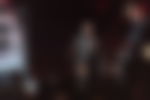 Aleister Black had requested the company to move him back to NXT after WWE released his wife from her contract.
WWE denied his request. As a result, he will need to continue working at SmackDown. If the company does not find a meaningful storyline for him, he will need to sit back patiently and watch other stars grow.
ADVERTISEMENT
Article continues below this ad
Will the Superstar continue at WWE?
This is not the first time WWE has shelved a talent. If this goes on, then Black has one of two choices. The first is to wait it out and hope that the company can come up with a storyline for him. The second is to quit the company and move to another where he will be appreciated for his talents.
ADVERTISEMENT
Article continues below this ad
Let's not forget that AEW is a champion in providing a platform for WWE Superstars who aren't getting what they deserve. Do you think another Superstar transition is coming our way? Let us know in the comments below.