WWE Knocks on the Forbidden Door, Open to Huge MLW Partnership
Published 04/30/2021, 11:30 AM EDT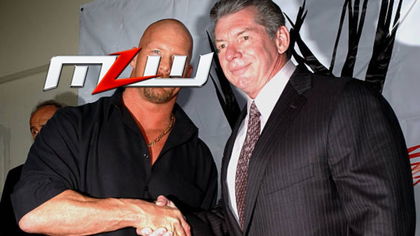 ---
---
The last few months in professional wrestling have really been very exciting. The Forbidden Door opened and the AEW-Impact-NJPW partnership began. Many wondered if it could also mean a partnership with WWE in future, but that doesn't seem to be. Why? Well, because WWE is forging partnerships of its own.
ADVERTISEMENT
Article continues below this ad
WWE shakes hands with Major League Wrestling (MLW)?
According to Dave Meltzer of the Wrestling Observer Newsletter, WWE is making moves towards a partnership with former WWE Writer Court Bauer's Major League Wrestling. He notes that Vince McMahon does not want to look bad by being unwilling to work with other promotions.
ADVERTISEMENT
Article continues below this ad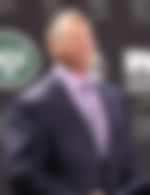 Meltzer also noted that if WWE and MLW come to terms, it would allow wrestlers from companies to cross over. Mostly un-utilized or underutilized talent will appear on MLW programming to get more exposure. A large amount of talent in NXT is sitting idle because of no live events, but things could change.
The veteran wrestling journalist also noted it is a totally new WWE under new President Nick Khan. There is no confirmation on the status of the talks, but they are definitely underway. We expect WWE or MLW to announce the partnership in a couple of months if talks go through positively.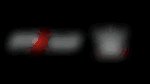 We will have our keen eye on the developments of this partnership. Why? MLW has working relationships with AAA, IWA, Pro Wrestling NOAH, NJPW and a few other wrestling promotions.
So, it will be interesting to see how that will affect a partnership with WWE. After all, the big-money is with McMahon Empire's WWE.
Wonder if anyone remembers, but Triple H mentioned that WWE is open for business with others last month. If this deal goes through, Triple H's words will indeed come true.
Getting familiar with Major League Wrestling
Major League Wrestling is a fairly new promotion with an old history. Court Bauer, a former WWE Writer, founded the promotion in 2002, but it quickly shut shop in 2004.
Many fans believed they were an imitation of ECW. However, the promotion revived in 2017 and has been going strong ever since.
ADVERTISEMENT
Article continues below this ad
MLW runs its weekly show MLW Fusion every Wednesday on YouTube and several other sports platforms. They recently announced a deal with Vice TV and will make their debut on the network in Spring. MLW is a fairly new promotion, but their current vision, booking, and talent are taking them on the right path.
The company has some really impressive talent that more people need to see. Needless to say, a WWE-MLW partnership would do wonders for both parties involved. Are you excited for the partnership? Let us know in the comments below!
ADVERTISEMENT
Article continues below this ad