WWE Legend Booker T Explains Why He Does Not Like Sasha Banks
Published 10/28/2020, 7:30 AM EDT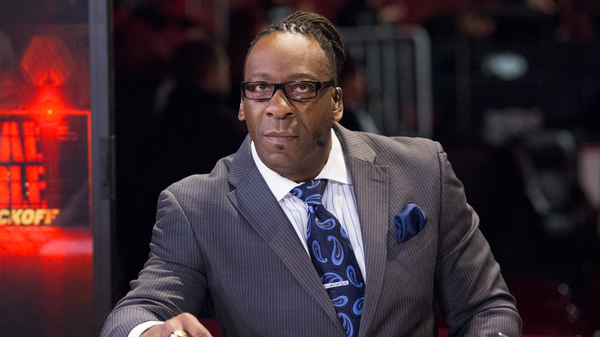 ---
---
There are rumors about how Sasha Banks and Booker T have bad blood between them. Booker T even said 0n-air how he does not like Sasha Banks on the Hell in a Cell kick-off show. It might be an "in-character" comment, but fans attacked Booker on Twitter,
ADVERTISEMENT
Article continues below this ad
In his latest Hall of Fame podcast, Booker Clarified his "beef" with Sasha Banks. Fans need not worry about his relationship with The Boss.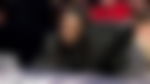 ADVERTISEMENT
Article continues below this ad
The five-time world champion started by saying, "I don't care what people think and what they say about me. That's my opinion if I like someone or I don't like them." He named Sami Zayn and Bayley in the process, saying no one will blow up the internet.
Whatever the Hall of Famer and SmackDown Women's Champion have is between them, and they will figure it out. Their relationship is no one else's concern, "Sasha Banks and I is something that her and I have to hash out. This is between us. It's not between anybody else except Sasha Banks and myself."
Read more – WWE Superstars Sasha Banks, Randy Orton, and Otis Break Records at Hell in a Cell 2020
Booker T says Sasha Banks' attitude rubs him in the wrong way.
Booker T gave The Boss props for becoming the new SmackDown Women's Champion as well as a five-time Women's Champion. He appreciates certain things about her, "I gave her a test on Talking Smack, and she passed. I asked her, 'Where does she think she ranks as far as females of all time?' She gave the right answer. She said she is #1, #2, #3, #4, #5 of all time. I could appreciate that."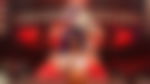 ADVERTISEMENT
Article continues below this ad
However, her attitude is something that Booker T does not like. He does not hate her, but there is some animosity.
"Sasha Banks, she rubs me the wrong way a little bit; it could be her attitude. The thing is, I'm sure you people out there who perhaps made those comments, I'm sure someone that you've met rubs you the wrong way and perhaps is not your favorite person. I did not say I hate her. I said I did not like Sasha. That could mean a lot of things. My thing is this. Sasha Banks and I, that's between us."
Booker ended the topic as he asked people to stay in their lane, and he and Banks will deal with their personal problems. Sasha is yet to respond to Booker's comments.
ADVERTISEMENT
Article continues below this ad
You can check the entire podcast below –