WWE Legend Bret Hart Slams Hulk Hogan's Wrestling Ability: "He was Very Limited"
Published 12/15/2021, 12:10 AM EST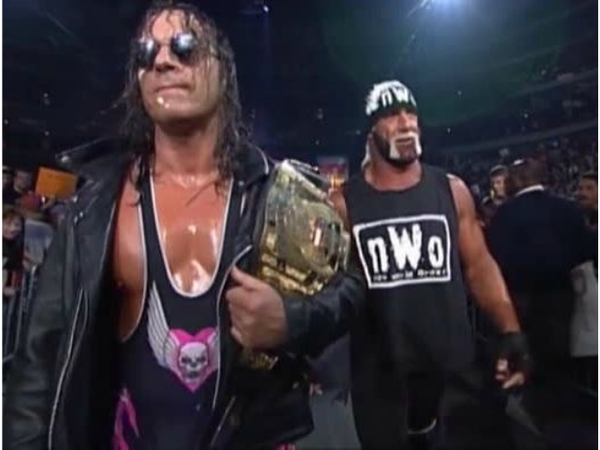 ---
---
WWE Hall of Famer Bret Hart broke the barrier for Canadian pro-wrestlers. When he made his way to WWE, he paved the path for Superstars hailing for the Great White North.
ADVERTISEMENT
Article continues below this ad
'The Hitman' spoke about the influence had on the younger talent and revealed that some of the huge names before his arrival had limited talent, such as Hulk Hogan.
"All the Canadian wrestlers like Natalya or Edge were influenced by me. I think if you look back at wrestling when it was the Hulk Hogan show. He was six-foot-eight and a one-out-of-three wrestler, he didn't know a headlock from a headlamp. He didn't know very much. Knew how to do a clothesline and maybe a body slam. He was very limited."
ADVERTISEMENT
Article continues below this ad
There was a time Hulk Hogan was leading the company. While Hart had his time as well, he became most popular for the Montreal Screwjob which resulted in him leaving the company.
On the other hand, Hogan's talent pushed him to become one of the biggest pro-wrestlers to have ever worked in the industry.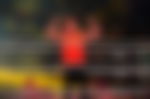 There's no saying who is the better champion considering Hart and Hogan have their separate fan bases. However, it's possible 'The Hitman' is correct about The Hulkster's technical skills.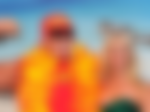 Bret Hart is grateful towards Vince McMahon
While the Montreal Screwjob severely hampered McMahon and Hart's relationship, he still showed gratitude towards The Big Man for giving him the chance.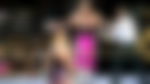 ADVERTISEMENT
Article continues below this ad
"(WWE owner) Vince McMahon took a chance with me and made me that champion. It meant so much to me that I think I tried to live up to be that champion. It was about being the best wrestler. I gave so much as that wrestler. I was a good role model in the dressing room. All that means a lot." H/t Calgary Sun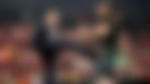 Hart and McMahon connected years after the unfortunate incident when Hart was hospitalized. Vince McMahon reached out to him and explained WWE wanted to work with him on a new DVD and induct him into the Hall of Fame.
ADVERTISEMENT
Article continues below this ad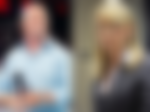 As time move on, their relationship healed and Bret Hart let bygones be bygones.