WWE Legend Bruce Prichard on Nature Boy: "He Was Allergic to Success"
Published 01/04/2022, 12:11 AM EST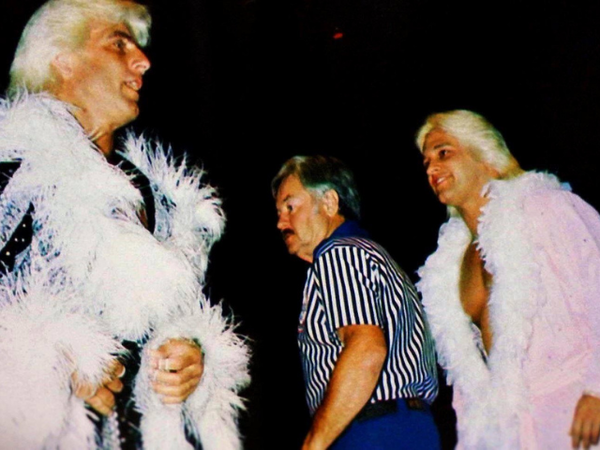 Shawn Michaels defended the WWE Intercontinental Title against the 'Other Nature Boy' Buddy Landel back in the day. However, among the two, the WWE Universe only knows about one name today, while the other is rarely spoken about.
ADVERTISEMENT
Article continues below this ad
During a conversation with Conrad Thompson, Bruce Prichard detailed why Buddy Landel is never mentioned. He focused on why Landel could never reach the peak he potentially could have.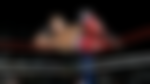 ADVERTISEMENT
Article continues below this ad
"You know, Buddy Landel was his own worst enemy. That's right baby, I said it. Buddy was allergic to success. Anytime that Buddy got a little bit of success, he would always just fail. I don't know how else to say it, but every time Buddy got right to that, you know, the next step is gonna be peak and you're gonna be the guy, he would fall. And then, he found a way to blame everybody else."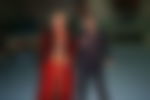 There is no doubt that Shawn Michaels had his own troubles too, but he ensured to stay inside the safe lines when he was champion! WWE doesn't take too kindly to champions and superstars who continue to slip.
Watch This Story: From Kicking Sasha Banks to the Face to Pie-ing Toni Storm: Best Moments of Charlotte Flair in 2021
WWE Superstars never compared themselves to Buddy Landel
ADVERTISEMENT
Article continues below this ad
The Nature Boy gimmick is not limited to Ric Flair. Others, such as Buddy Rogers and Buddy Landel, worked that gimmick as well. However, when younger superstars worked that gimmick, they would always compare themselves to anyone but Landel.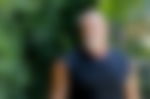 "Buddy had the charisma, he had the look. There was something about him that p*ssed people off. He cut great promos as well. So, if everybody that did that Nature Boy gimmick and everybody's going to be compared to Ric Flair and they're all going to be compared to Buddy Rogers. They didn't compare Buddy to them. They were p*ssed off at him and in a good heat kind of way."
ADVERTISEMENT
Article continues below this ad
He may not be a huge part of WWE anymore, but he will always be a part of WWE's history. Buddy Landel tragically passed away at the age of 53 in 2015.