WWE Legend Confirms Vince McMahon's Jealousy When Entertainment Weekly Picked Goldberg Over Stone Cold
Published 01/03/2022, 12:30 PM EST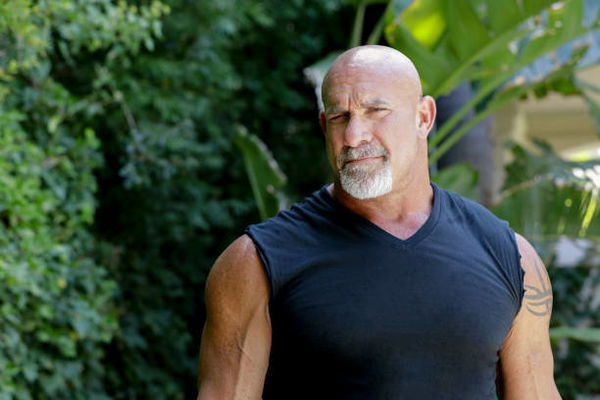 The 90s was the golden time to be a pro-wrestling fan. The whole of North America was divided among two companies in terms of wrestling fandom, Ted Turner's WCW and Vince McMahon's WWE. However, WCW president Eric Bischoff pulled one of the biggest surprises when he hired Goldberg to WCW.
ADVERTISEMENT
Article continues below this ad
And although now, Goldberg is a WWE Hall of Famer back then Vince McMahon was quite jealous because Goldberg was slamming giants on a weekly basis on WCW Nitro.
Back then Goldberg was one of the hottest commodities in the pro-wrestling industry and Entertainment Weekly put the former WCW champion's face on the cover of the magazine, which ticked off the WWE chairman.
ADVERTISEMENT
Article continues below this ad
The stories between Eric Bischoff and Vince McMahon are really wild. However, with all these years past, Eric is now a proud WWE Hall of Famer.
Watch This Story: Roman Reigns' Spear to Brock Lesnar's F5: Most Devastating WWE Finishers of 2021
The war for ratings between the two businessmen was so fierce that Bischoff used to announce the results of Monday Night Raw on WCW TV so that the fans don't turn their channels to WWE.
Vince McMahon was mad because Entertainment Weekly chose Goldberg
It was because of the ruthless battle between WWE and WCW that pro-wrestling became such a global phenomenon.
Speaking on the latest episode of his '83 Weeks' podcast, the WWE Hall of Famer admitted that Vince McMahon got jealous because it picked Goldberg.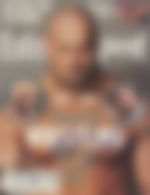 Eventually, Vince was so furious that he drafted a letter to the magazine and wrote that why did they have Goldberg on the cover if they can have 'Stone Cold' Steve Austin' as their face.
Eric still believes that Vince would've done anything to defeat WCW.
"I guess it could be true. With regard to Vince [McMahon] sending a letter," he said.
ADVERTISEMENT
Article continues below this ad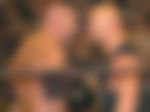 The funny thing is on the cover there is a photo of Steve Austin, but it is easy to overlook.
Goldberg's last match was against the former WWE champion Bobby Lashley at the Crown Jewel PPV in Riyadh where he decimated Lashley.
ADVERTISEMENT
Article continues below this ad
What do you make of this story? Let us know in the comments.