WWE Legend Details Hulk Hogan's Influence on Goldberg: "Hulk Was in His Ear"
Published 01/03/2022, 11:30 AM EST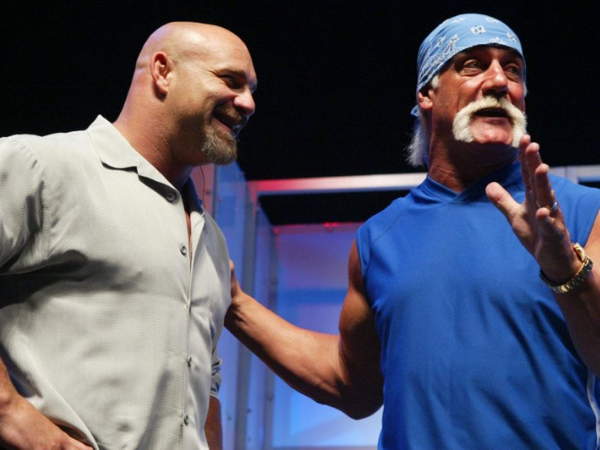 ---
---
Kevin Nash and Scott Hall ended the infamous undefeated Goldberg streak of 173-0 at Starrcade 1998. Now, it's okay to not be a champion for a while, but is it okay to be shunned to the sidelines?
ADVERTISEMENT
Article continues below this ad
It so happened that Scott Hall disguised himself as a security guard and used a cattle prod with a taser gun effect to shock The Icon. But, after he lost the championship, apparently Kevin Nash and Hulk Hogan manipulated him out of the spot, and put him on the sidelines.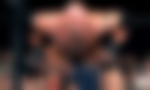 ADVERTISEMENT
Article continues below this ad
But is this entirely true? On 83 weeks with Eric Bischoff, he and Paul discussed what truly happened. According to Eric Bischoff, Hulk Hogan would never manipulate Goldberg.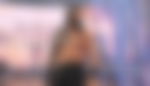 "Hulk kind of took Bill under his wing. Including getting the same attorney that Hulk had, Henry Halls. Once Henry started representing Bill, things got real tricky, real fast. And, that's in no small part due to Hulk Hogan's influence on Bill Goldberg to help protect him."
Now, there could have been discrepancies between the entities, but Hogan never tried to remove The Icon from the spotlight altogether.
Hulk Hogan was a guiding star for Bill Goldberg
During the same conversation, it came to light that it was Hogan who realized what The Icon is capable of. He understood that Goldberg's physical strength and capacity to understand the wrestling business weren't at par.
Hence, he acted as his guiding star to ensure Goldberg understood how the pro-wrestling business works.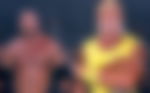 "I know Hulk was a very very big supporter of Bill Goldberg. In fact, one of the reasons I ultimately had such a difficult time with Goldberg was, due in no small part, Hulk was in his ear and kind of guiding him. I understand that." H/t 83 Weeks with Eric Bischoff
ADVERTISEMENT
Article continues below this ad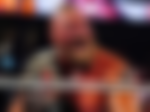 As time moved on, Goldberg became one of the biggest names in the pro-wrestling industry and continued to dominate.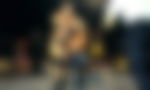 ADVERTISEMENT
Article continues below this ad
The last time he was in WWE was during the Crown Jewel event in 2021, where he took on Bobby Lashley and destroyed The Almighty. Reportedly, he has two more years (2022 and 2023) with two matches a year. He may retire after the current contract ends.
Who do you think should retire the mighty Bill Goldberg? Let us know in the comments below.