WWE Legend Details Why Vince McMahon Will Never Go in the WWE Hall of Fame
Published 12/08/2021, 12:30 PM EST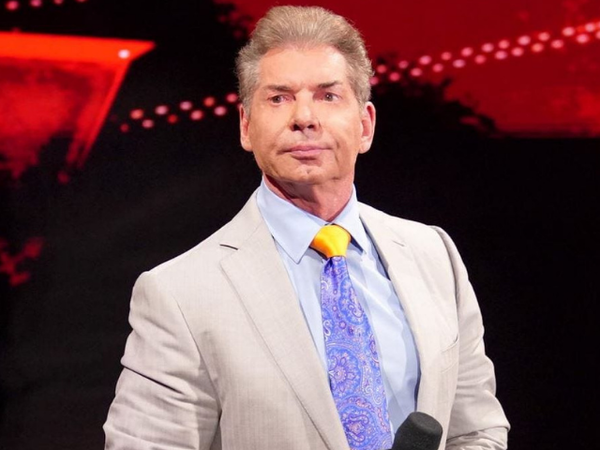 The WWE Hall of Fame is quite easily the most well-known of its kind across the industry. However, while WWE has inducted innumerable pro-wrestlers into their Hall of Fame, Vince McMahon is not one of them.
ADVERTISEMENT
Article continues below this ad
WWE as a company wants to do it, but Vince McMahon himself is quite against it. In fact, he doesn't even want to let anyone mention the idea to him or anyone else decided the Hall of Fame Class for the year.
Now, Jim Cornette has an explanation about why The Big Man refuses to be inducted into the Hall of Fame.
ADVERTISEMENT
Article continues below this ad
"Vince will never go in the Hall of Fame as long as he is still alive. That is one thing he constantly tells everybody, he gets mad if they don't listen, he doesn't want anyone to thank him on their acceptance speeches."
"I don't know if it's because let's face it, Vince has a fairly healthy ego. I don't know if he wants to be humble and loveable like shoeshine boy, but he knows the ways that the boys are."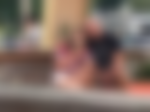 Vince McMahon doesn't want the spotlight on him
During the same Drive Thru podcast, Jim Cornette revealed that McMahon doesn't want anything to do with Hall of Fame experiences.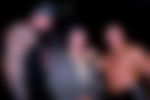 "I think from a standpoint from how the fans, the viewers, and the people at home would take it, every son of a b*tch that comes out thanks Vince McMahon, then he thinks it ruins the viewing experience, and it gets heat on him from the viewer, ban that activity. He gets mad if they slip and do." H/t Inside The Ropes
ADVERTISEMENT
Article continues below this ad
The Big Man is extremely strict about the speeches as well. In the off chance someone mentions him in their Hall of Fame speech, he gets extremely annoyed.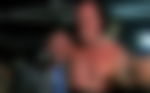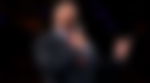 ADVERTISEMENT
Article continues below this ad
Now, let's be clear that if Vince McMahon became a part of the WWE Hall of Fame, it would turn heads more than ever. Some will criticize, others won't. If not for anything else, McMahon wouldn't want anyone to jeopardise the overall representation of WWE Hall of Fame.
Maybe some day in the future he'll be in there…just not now.