WWE Legend Diamond Dallas Page Shares the Full Story of How He Met His Third Wife Payge McMahon
Published 02/05/2022, 10:00 AM EST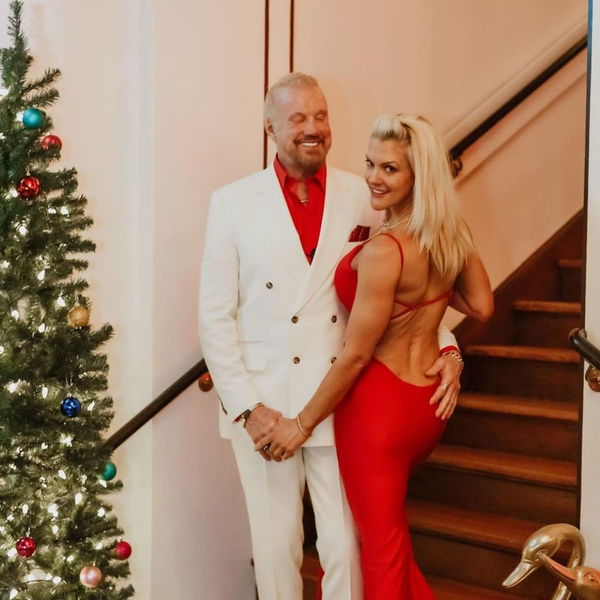 Diamond Dallas Page has grabbed the attention of the pro wrestling fans on several occasions during his pro wrestling career. But on December 9th, 2021, he surprised everyone by marrying Payge McMahon in a surprise wedding.
ADVERTISEMENT
Article continues below this ad
DDP rented The Dwell Hotel in Chattanooga and created the impression it to be a Christmas-themed party rather than being his wedding party. He really surprised Payge McMahon on that night.
Recently, during an episode of the DDP Snake Pit Podcast, Page revealed the full story of how he met Payge McMahon.
ADVERTISEMENT
Article continues below this ad
He said, "I was going through a TSA line 10 years ago this upcoming May. And Arthur's video had gone viral. And a beautiful woman in front of me and I'm looking at her as I'm putting stuff on the rack. She looks back at me and she's like, 'Hey, are you friends with Ira Dean?'"
The WWE legend mentioned Ira Dean as a country star and revealed he stayed with Ira Dean that weekend for a charity event he was doing.
"I say 'Yeah, I just spent the weekend with him.' She goes 'You're Page right?' I said 'Yeah.' She goes 'So am I.' I go, 'What do you mean so are you?' She was, 'My name's Payge too,'" he added.
Further, the former WCW superstar revealed after they exchanged numbers and dated, they stopped and he did not see Payge McMahon for a long time.
But after he got divorced, Diamond Dallas Page came across her on Facebook and they started talking again. DDP mentioned they talked for like three months and they finally got together on December 9, 2019.
Diamond Dallas Page appeared in AEW, WWE, WCW, and Impact Wrestling
Diamond Dallas Page is a wrestler that has got a lot of experience in his bag. He appeared in WWE, AEW, and WCW during his professional wrestling career.
DDP is undoubtedly a WCW legend. He won the WCW World Heavyweight Championship thrice and the WCW World Television Championship once.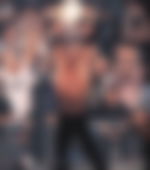 But after Vince McMahon purchased WCW, Page debuted in WWF on June 18, 2001. After suffering a serious neck injury, Diamond Dallas Page announced his retirement in June 2002 and left WWE.
ADVERTISEMENT
Article continues below this ad
However, DDP returned to action in 2004 and wrestled for several independent promotions. Later in November 2004, Page debuted on Impact Wrestling, but left in 2015.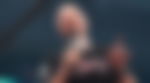 In 2011, he returned to WWE. He even took part in the 2015 Royal Rumble match and the Andre the Giant Memorial Battle Royal at WrestleMania 32. And in March 2017, Diamond Dallas Page got inducted into the WWE Hall of Fame.
ADVERTISEMENT
Article continues below this ad
Further, in 2019, DDP appeared on All Elite Wrestling (AEW). In 2020, he teamed up with QT Marshall and Dustin Rhodes to fight MJF and The Butcher and The Blade.
Watch This Story: The Undertaker to Stone Cold Steve Austin: WWE Superstars With The Most Eliminations in Royal Rumble History