WWE Legend John Cena Enrolls His Name on the Guinness World Records For This Special Achievement
Published 09/22/2022, 4:30 PM EDT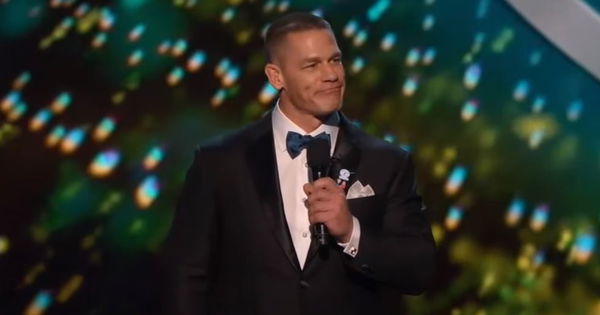 One man who kept the WWE from drowning in debts all through the 2010s was John Cena. A humble country boy turned wrestler changed the state of the wrestling world by making his name in the WWE. While he was stuck in the company, the company also stuck by him. Whenever there was a big match or moment, you knew that Cena was going to win and he did.
ADVERTISEMENT
Article continues below this ad
But he won more than just championships and matches at WWE, he won another thing that made him popular. That thing was in the hearts of the public. WWE couldn't have gone PG at any better time than when Cena was at the top of his game. The man oozed charisma and made for a perfect superhero for children.
ADVERTISEMENT
Article continues below this ad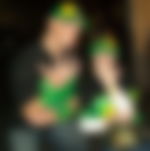 For the children, he wasn't just a WWE star or an exceptional wrestler; he was the good guy who put down villains. He made their dreams come true and not just metaphorically, but also literally. When WWE was collaborating with the Make-A-Wish Foundation, Cena was at the forefront of wrestlers who contributed to making the wishes of children come true and this garnered him something amazing.
Guinness World Records congratulates John Cena on his rare achievement
His generous and passionate hours of meeting and making kids' days better just by his presence, gifted the man a Guinness World Records certificate. They awarded him for his contribution to the foundation and highlighted the number of wishes granted. Clocking in at a total of 650, Mr. Hustle, Loyalty, and Respect has a much higher wish count than anyone.
ADVERTISEMENT
Article continues below this ad
There is no doubt that Cena's popularity and fame are also, in part, his kind and humble nature. That is why, when the 16-time WWE World Champion shifted to Hollywood, he was an instant success. With movies like Bumblebee and The Game Night, he showed the world his versatility as an actor. Moreover, his Peacemaker role in The Suicide Squad (2021) and the related series made him hop on to the superhero world.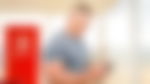 While there is much more to be said about who John Cena will become in the future, there is a perfect certainty that he will be a successful man no matter which industry he lays his hand on. But as fans, anyone would love to see Cena make an appearance at WrestleMania 39 next year.
ADVERTISEMENT
Article continues below this ad
WATCH THIS STORY: Biggest WWE WrestleMania Returns Over the Years
Tell us about your favorite heartwarming moment in John Cena's highly decorated career in WWE.