WWE Legend on Hulk Hogan: "Rocky III With Sylvester Stallone is What Put Him on the Map"
Published 01/04/2022, 12:50 AM EST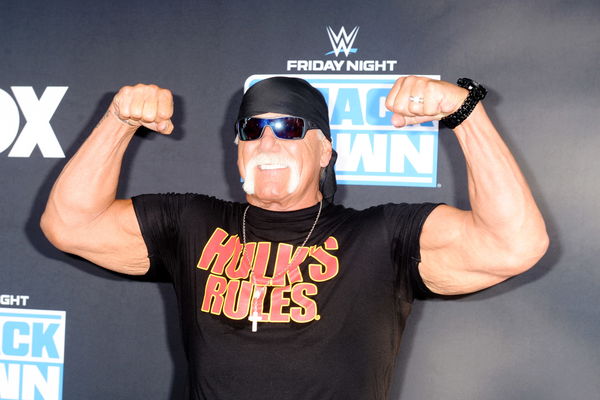 ---
---
It is hard to imagine the landscape of pro-wrestling without the Hulkamania running wild on millions of fans. WWE Hall of Famer Hulk Hogan wrestled at a time when the industry was at its all-time low.
ADVERTISEMENT
Article continues below this ad
The business was stale and there was no mainstream coverage whatsoever. However, everything changed when the vision of Vince McMahon and the charisma of Hulk Hogan combined to make wrestling a global phenomenon.
ADVERTISEMENT
Article continues below this ad
To some level, Hogan is responsible for putting WWE and wrestling on the mainstream map. However, what put Hogan on the map?
We all know that back in the 80s Hogan was gaining some popularity in AWA (American Wrestling Association). However, things seemed to be slow for The Hulkster.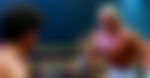 The Senior Vice President and former writer of WWE, Bruce Prichard, believed Hogan's cameo in the iconic Rocky III movie catapulted his status in the wrestling business.
He said, "I think it was simply Rocky III. He probably would've gotten to that next level anyway, but Rocky III with Sylvester Stallone is what put him on the map for everybody to see."
There were mixed reactions to Hulk Hogan appearing in a movie
Nowadays, it's pretty common for wrestlers to stay active inside the ring and cash in big dollars in Hollywood. Perhaps, the biggest examples are The Miz, John Cena, and The Rock.
However, back in the day, it had its fair share of pros and cons. Vince McMahon was never offended by Hogan's cameo in the movie as it put wrestling in a positive light.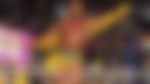 But Vince Sr. was livid. He thought that the Hulkster was not serious enough for wrestling and even fired the future Hall of Famer from WWF.
ADVERTISEMENT
Article continues below this ad
Watch This Story: Roman Reigns' Spear to Brock Lesnar's F5: Most Devastating WWE Finishers of 2021
Hogan capitalized on his newfound fame after starring in the iconic movie and rose to the higher ranks in Japan and in AWA. Eventually, Hogan was called back into the WWE, this time working for Vince McMahon.
Hogan won his first WWE World Championship in 1984 at the Madison Square Garden against The Iron Sheik and never looked back.
ADVERTISEMENT
Article continues below this ad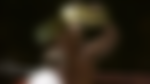 It is hard to imagine what would have happened if Hulk Hogan had never starred in Rocky III. Would Hulkamania or the WWE have still attained global fame that quickly? What do you think? Let us know in the comments.