WWE Legend Once Detailed How Hulk Hogan's Attitude Changed After Getting Famous: "You Can See There Was a Change in Him"
Published 01/20/2022, 11:22 PM EST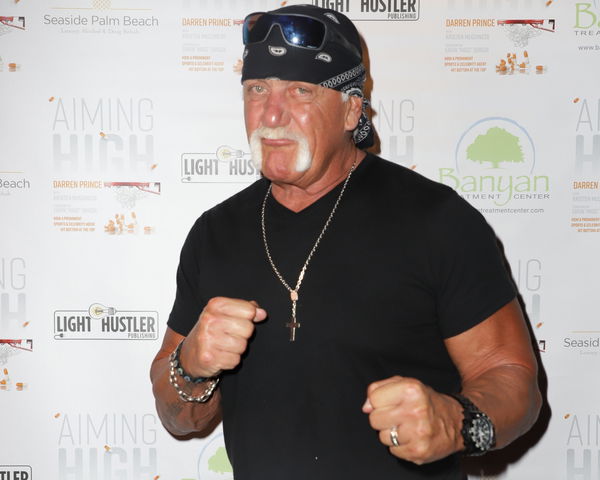 Late WWE Legend Bad News Brown aka Allen Coage spoke about Hulk Hogan in detail during a 2005 interview.
ADVERTISEMENT
Article continues below this ad
In the sit-down chat, he had shed light on how Hulk Hogan changed when he was at the top in WWE. Even though he never hung out with The Hulkster, he realized Hogan always looked out for his team.
ADVERTISEMENT
Article continues below this ad
"I never really hung out with him a lot. But I think he did. You could see there was a change in him. You know, like he took care of the guys that were his buddies because it was just a big clique there."
"Everybody had their own little clique, their own little crew, and they looked out for each other. I was always the outsider. And that worked in my gimmick well, because I was the loner and I didn't have no partners and all that. So it worked good for me."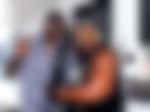 It may have been good for him. Undoubtedly, there were others who wanted to be a part of Hogan's crew!
The WWE Legend revealed the type of worker Hulk Hogan was
During the same interview, Bad News Brown narrated the story of the time he actually worked with The Hulkster. Apparently, Hogan has always been rather loved by his fans. It was evident when he came out to the ring.
"In New Jersey, you know, like I always said, Hogan had charisma. He's a great talker. He wasn't a great worker. But I knew if you got on the show with him, and you were out there as a heel, you just gonna be blown over because people just love this guy."
ADVERTISEMENT
Article continues below this ad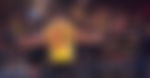 "I remember one time in Nassau Coliseum, when I worked with him. I think it was like 22,000 people, so you could not hear yourself think when he came out to the room. Was that loud."
Let's not forget that over the years Hulk Hogan has passed controversial comments which fetched him significant backlash from the fans.
ADVERTISEMENT
Article continues below this ad
However, when he came out to the arena at WWE WrestleMania 37 as one of the hosts, the audience still popped! It's safe to assume that The Hulkster's stardom never faded, even with everything that's happened in the past.