WWE Legend Provides Health Update on Hulk Hogan: "He Can Get Up"
Published 01/09/2022, 7:30 AM EST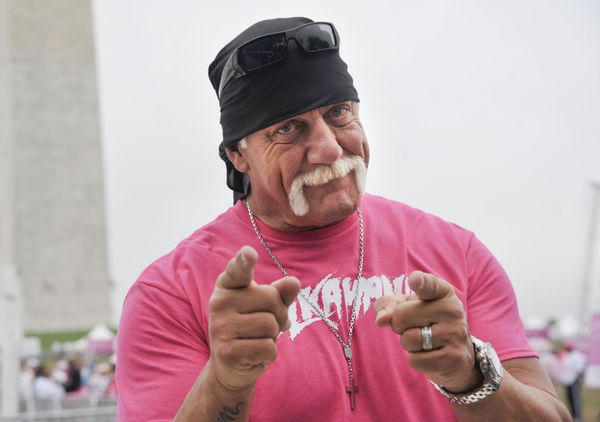 Hulk Hogan has been making headlines because of health. Reportedly, his health declined, and he even lost a considerable amount of weight as well.
ADVERTISEMENT
Article continues below this ad
Now, Jimmy Hart provided an update on The Hulkster's health during his time on Stories with Brisco and Bradshaw.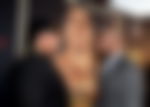 "Well, he's doing a lot better. He's, you know, still after 12 back surgeries and hips and knees, he's doing so much better. He's been taking this therapy every week. And, it's been really improving him more and more so he can get up and get about pretty good now. Still, looks good. You know, guy always got the hair, always got the tan, upper body, unbelievable. And so, he always worries about his lower legs." H/t Stories with Brisco and Bradshaw
ADVERTISEMENT
Article continues below this ad
Additionally, Hart revealed that Hulk Hogan can still do interviews with ease. He knows what to say, when to say it, and how to say it.
In fact, wherever they go, people recognize him and gush over him. It's safe to say The Hulkster's still got the charm!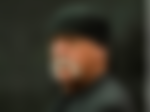 Brock Lesnar broke a Hulk Hogan record at WWE Day 1
When 'The Beast' secured the WWE Championship from Big E, he broke Hogan's record of holding the WWE Title over the longest period of time.
Hulk Hogan held the WWE Title over a span of 18 years, with his first in 1984 and last in 2002. On the other hand, Lesnar broke his 18 year record when he became the WWE Champion in 2022, making it 20 years (2002 to 2022). The Beast became one of the youngest WWE Champions for the first time in 2002.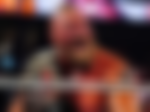 ADVERTISEMENT
Article continues below this ad
Now, while the WWE Universe may never see Hulk Hogan as champion again, it's too early to rule out all types of appearances. He was the host of WrestleMania 37 alongside Titus O'Neil.
So, he could very well make an appearance in one of the upcoming PPVs, provided he is feeling better.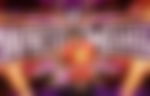 On the other hand, fans who want to see if can try their luck at his Florida Beach Shop where Hogan sells various mementos from his pro-wrestling career.
ADVERTISEMENT
Article continues below this ad