WWE Legend Randy Orton's Wife Kim Orton Details Their First-ever Kiss: "He Pushed My Hair Behind My Ear and He Was Like…"
Published 02/08/2022, 8:45 AM EST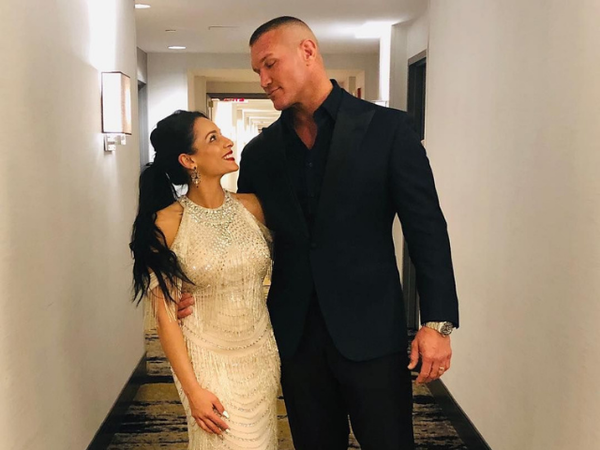 Randy Orton is an absolute legend in WWE. Still performing better than ever, he is surely a future WWE Hall of Famer. The Viper for years has played a sadistic character on WWE TV and got brilliant success with it. But who knew that the master of the RKO was such a sweetheart in real life?
ADVERTISEMENT
Article continues below this ad
Randy's wife, Kim Orton, recently shared a heartwarming story of how she met her husband and the moments that led to their first kiss. Turns out the Legend Killer is quite the charmer.
Kim first saw Randy Orton on TV
ADVERTISEMENT
Article continues below this ad
On the debut edition of her podcast "The Wives of Wrestling", Kim Orton dished out the details of her first encounter with Randy Orton. Joining her on the podcast were Giovanna Angle and host Jon Alba. Kim first saw Randy on TV while her kids were watching WWE. The attraction was instantaneous.
"Oh, right. And so now I'm like, he's kind of hot. So, and I and I would tell them I'm like when Randy and I would leave and when Randy comes on, tell mommy call me call me. And they will be like, Ma, Randy's on and I would come and boy, oh, boy." said Kim.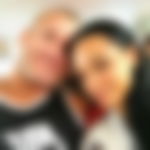 Kim also said that she would tell people in her family that if she ever meets Randy, they would fall in love. She wanted to meet him so much that she got tickets to a WWE live event happening in Poughkeepsie Civic Center. She was really excited about finally seeing Randy live in action.
"I'm like, This is it. I got to run into him. I'm gonna meet um, this is my chance to make out" said Kim.
Kim's first impression of Randy turned out to be incorrect
Kim Orton further said that she had a certain impression of what wrestlers would be like. She consequently thought that 'The Viper' would also be of the same predilections. She confirmed she thought of wrestlers spending the night with their fans while on the road. Furthermore, she said that initially, she wondered if Randy was like that too.
"Um, yes. Okay. Yes. Yeah. Yeah, for sure. Because I'm like, you know, I totally had that perception of him. I thought he was…He, he, you know, he was like, a smug a**hole is what I thought of him." said Kim.
 

View this post on Instagram

 
But despite the trepidation, Kim went to meet Randy at the diner he had asked her to come at. Kim joined Randy in his bus, and the couple had a heartfelt discussion about their kids.
Randy Orton and his wife's first kiss
Kim Orton revealed Randy felt nervous as he has to always pretend to be like his character. He felt vulnerable, as he thought people had this preconceived perception of him. This lovely moment of disclosure led to the couple's first kiss.
ADVERTISEMENT
Article continues below this ad
"And when he there was one point, we did kiss, and he, he liked, but he, it was how it happened. And he was like, you know, he pushed my hair behind my ear and he was like, 'would you mind if I kissed you?' And I was like, I'm in love. That's it. And so you made out, right?" said Kim.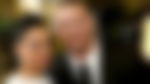 Kim thought that her first impression of Randy was correct after their first kiss. But the 14-time world champion proved her wrong when he sent her a very sweet text. Randy asked her to meet him again, as he loved the time they spent together. Kim was then sure that Randy Orton was in love with her.
ADVERTISEMENT
Article continues below this ad
Randy Orton married Kim Orton in 2015 and this beautiful story gives a brief insight into the lovely relationship of the couple.
Watch this story: The Greatest Rivals of WWE Legend Randy Orton