WWE Legend Recalls How Vince McMahon Saved His Life
Published 10/04/2021, 8:15 AM EDT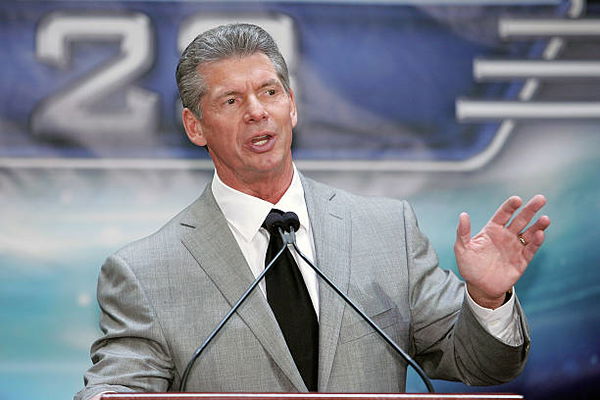 ---
---
Many believe that Vince McMahon doesn't quite care about the pro-wrestlers working with WWE. That's rather untrue. While he may not show it all the time, The Big Man cares about WWE employees in his own special way. Now, Kurt Angle has a story that shows how much Vince McMahon actually cares.
ADVERTISEMENT
Article continues below this ad
During an interview where Kurt Angle was answering fan questions, he explained how it was Vince McMahon who made sure Angle remained clean even after his 2006 WWE release.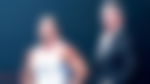 ADVERTISEMENT
Article continues below this ad
"I really think that I wouldn't have lasted much longer if I didn't leave in 2006. I honestly believe that Vince felt that too. They didn't want to release me when I asked for it but I do understand that Vince felt that was his responsibility, his mess and he wanted to clean his mess up."
"He wanted to make sure I was okay, so he always had people on me. That's why he had me drug tested all the time. That's why Dr. Black hit me for the drug test. Vince was showing me that he cared about me, wanted to make sure I stay clean."
Over the years, Kurt Angle overcame his issues with the help of rehabilitation.
Kurt Angle began using strong medication following injuries
The Olympic Gold Medalist fractured two cervical vertebrae during the national trials for the Atlanta Games. To recover from that injury, he required Novocaine injections.
Following this, he had surgery in 2003 but had to step out again in 2004. Finally, he left WWE in 2006 and joined TNA, but his health spiraled out of control at that point.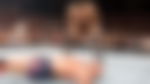 ADVERTISEMENT
Article continues below this ad
Finally, he sought professional help to revive his health back to normal. However, he had done quite a bit by himself in the recovery journey.
"I was on a lot — there was no way I couldn't get out of it.The only thing I could do was eventually go to rehab and try to fix my life again. But I actually beat it on my own. I stayed in my house for about 10 days and didn't leave, and I was able to get through the withdrawal." H/t ESPN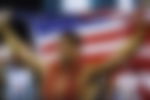 Currently, Angle is enjoying a ring-free life but he could potentially come back, if WWE ever asked him to. But, he has one condition!
ADVERTISEMENT
Article continues below this ad
Watch This Story: The Undertaker, John Cena and More: WWE Superstars Who Defeated Brock Lesnar With Iconic Finishers