WWE Legend Recalls Stone Cold Steve Austin in WCW: "He Was Way Off the Grid"
Published 12/24/2021, 10:00 AM EST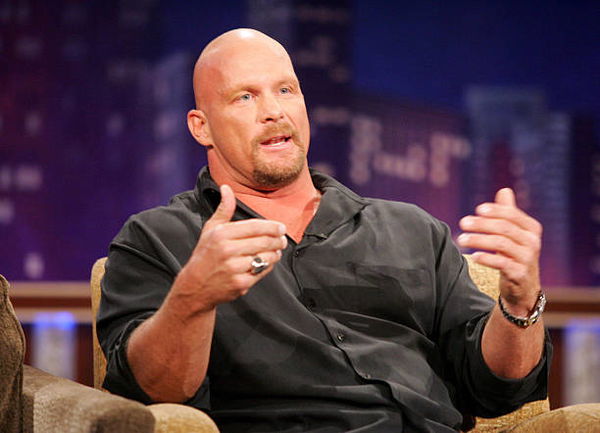 ---
---
WWE Hall of Famer Stone Cold Steve Austin deserves every bit of success he has had. The former WWE champion was the pivotal superstar who single-handedly started the 'attitude era' in the late 90s.
ADVERTISEMENT
Article continues below this ad
However, according to the voice of wrestling and WWE legend Jim Ross, WWE got very lucky when WCW fired a young Steve Austin because they didn't see the star power in him.
However, Ross also confessed that Steve Austin was always outspoken and didn't hold back his words, whether he was talking to a co-wrestler or the chairman of the company.
ADVERTISEMENT
Article continues below this ad
Watch This Story: Roman Reigns' Spear to Brock Lesnar's F5: Most Devastating WWE Finishers of 2021
It was not only his gimmick on the mic that was outspoken in the ring, Austin was the same way backstage as well. However, WWE legend Jim Ross revealed on his 'Grilling JR' podcast, where he revealed his attitude.
Stone Cold Steve Austin never held back his words
Before making it big in WWE, The Texas Rattlesnake wrestled for Ted Turner's wrestling promotion WCW. While he wrestled for WCW, he had a mediocre run and never really broke out of the mid-card.
And Steve Austin never compromised backstage as he always spoke his mind to the authority, which earned him the reputation of being outspoken. Eventually, WCW fired Steve Austin when he tore his bicep in Japan.
ADVERTISEMENT
Article continues below this ad
"I wasn't there. I had left WCW at that time. It's just funny, Steve [Austin] is a hard fit politically. Because he's so outspoken. And he knows what he's talking about. And so when you have to understand the processes addressing a superior. We all do. No matter what our jobs are. You got to know how to communicate with the head honcho. And what not to say is missing man he say all the time… he was way off the grid. He was way off the grid he had he had no cache there whatsoever at that time." he said.
However, Steve Austin had the same reputation when he came to WWE. Eventually, everything worked out between Vince and him, resulting in the success of the attitude era.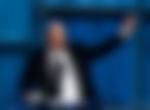 The Hall of Famer turned 57 years old a few days ago. The WWE Universe can never forget how the Rattlesnake changed the industry and carried the wrestling in the late 90s.
ADVERTISEMENT
Article continues below this ad