WWE Legend Recalls the Gross Moment Rikishi Stinkfaced Him After Pooping: "He Buried Me in His Butt and It Stunk So Badly"
Published 01/23/2022, 6:30 AM EST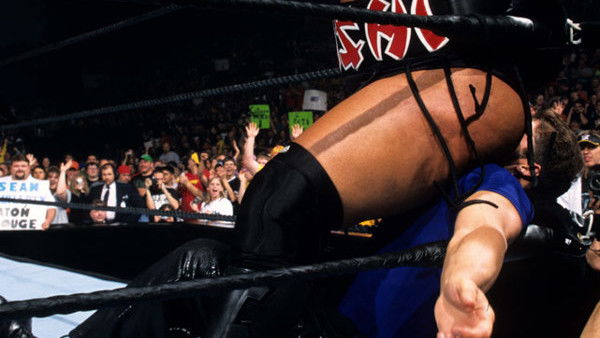 Samoans have been an integral part of the wrestling business. There are umpteen legends who were Samoans, who helped shape the industry and made it what it is today. One such Samoan is Rikishi, who was a natural inside the ring; however, once he used his iconic 'stinkface' on Kurt Angle in a bizarre way.
ADVERTISEMENT
Article continues below this ad
Now, 'stinkface' was the finisher which Rikishi used to where he buried his opponent's face into his buttocks, and this happened with WWE Hall of Famer Kurt Angle.
ADVERTISEMENT
Article continues below this ad
However, the Olympic gold medalist recently revealed that once Rikishi performed the move on him just minutes after taking the poop. And the worst part was that he didn't wipe!
Kurt Angle almost tasted Rikishi's stink
Speaking on the latest episode of his podcast, 'The Kurt Angle Show', the former WWE champion confessed that he loved taking Rikishi's stinkface. However, immediately, Angle recalled a story that once Rikishi came out and performed the move on Angle after pooping. The Hall of Famer confessed that it stunk terribly, and he wanted to hurt the Samoan later.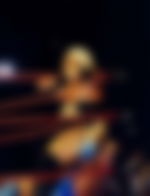 "I absolutely love the stinkface. One time he gave me the stinkface and the bast**d took a poop and didn't wipe his a**. And he buried me in his butt and it stunk so badly…  I wanted to kill him but he's such big a** dude and he's a bada** and he's Samoan."
Eventually, nothing happened as the two veterans laughed it off in the end.
Rikishi deserved a world title reign
There are wrestlers who don't need any title to legitimize them. Superstars like 'Rowdy' Roddy Piper, Kane, and Rikishi never needed a belt to get over with the crowd.
ADVERTISEMENT
Article continues below this ad
Their sheer presence in the ring spoke of their greatness. However, Rikishi deserved on World Championship reign because of his in-ring abilities.
Although he was big in physique, he could move in the ring like nobody's business, and his performance in Steel cages, Royal Rumbles, Street Fights, spoke volumes about his versatility.
ADVERTISEMENT
Article continues below this ad
Nonetheless, the Samoan must be happy seeing his sons, Jimmy and Jey Uso, breaking the tag team division of the industry and achieving every other accolade in WWE.
Watch This Story: Roman Reigns' Spear to Brock Lesnar's F5: Most Devastating WWE Finishers of 2021