WWE Legend Shuts Up Brock Lesnar Critics: "Brock is on the Same Level as Stone Cold and The Rock"
Published 12/21/2021, 10:30 AM EST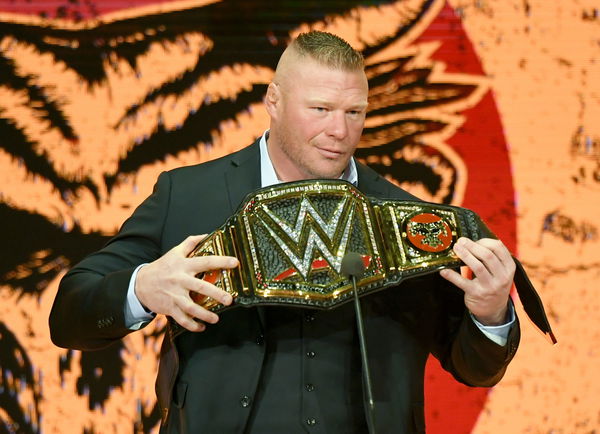 ---
---
Brock Lesnar returned at WWE SummerSlam 2021 to confront Roman Reigns. The feud marked one of the biggest changes in WWE history, The Beast's run as babyface without Paul Heyman by his side. There has been much discussion around Lesnar's change, and Bully Ray has some strong opinions.
ADVERTISEMENT
Article continues below this ad
During his conversation with David LaGreca, Bully Ray spoke highly of the current Brock Lesnar. He believes that current Lesnar has more potential than anyone in the business, and is better than The Beast ever has been.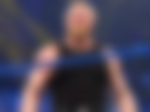 ADVERTISEMENT
Article continues below this ad
"Brock is a mega star. Brock is on the same level as Austin and Rock but because Brock had come and gone a little, you don't really see it. He comes in and he destroys everybody. Two F5s and stands there, more of a beast than I have ever seen Brock look like. Brock is more of a killer now than he has ever been. Brock is smarter, he's more mature now, he gets it more. The older you get in the business the clearer it becomes on what you have to do, but importantly what you don't have to do. All Brock Lesnar needs to do is show up when his music hits, destroy everybody, and leave."
There is no doubt that The Beast has become ruthless, but all his anger is channelled towards taking down the biggest heel in the industry at the moment, Roman Reigns.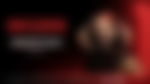 Brock Lesnar may reunite with Paul Heyman soon
On the latest episode of WWE SmackDown, The Tribal Chief fired his special counsel Paul Heyman. After taking time off SmackDown, Reigns came to the conclusion that Heyman is working Lesnar behind his back. Hence, it was time to cut the bond that The Wise Man and The Tribal Chief perfected over the months.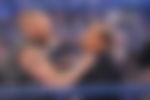 ADVERTISEMENT
Article continues below this ad
After firing him, Reigns proceeded to attack Heyman. At this time, Brock Lesnar appeared ringside to save his former advocate from getting smashed with a steel chair. He took a few hits before hitting Reigns with F5s.
Now that the Reigns-Heyman bond is broken, it's possible Paul Heyman and Brock Lesnar will reunite again. Heyman did inform Roman Reigns that he was saving Reigns from Brock Lesnar and not Lesnar from Reigns.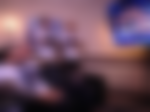 ADVERTISEMENT
Article continues below this ad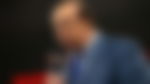 So, there is a high chance that Paul Heyman will be present at WWE Day 1, just not alongside the current Universal Champion.