WWE Legend Signs A Multi-Year Deal With AEW
Published 06/04/2020, 2:02 PM EDT
By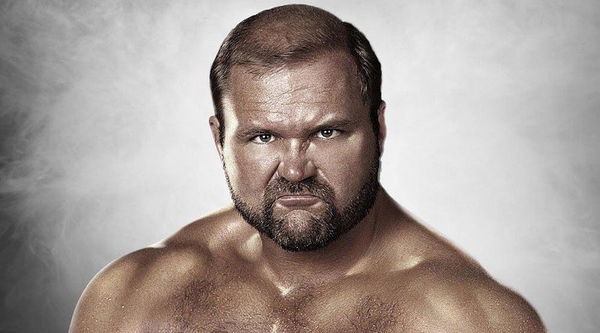 AEW is the hottest promotion on the planet right now. The new company has stood out as a WWE alternative but with better match quality and more respect for the talent.
ADVERTISEMENT
Article continues below this ad
The new company has been signing a bunch of talent from everywhere around the world, and they have recently signed a former member of the Four Horsemen in a multi-year deal.
That member is none other 'The Enforcer' Arn Anderson who made his AEW debut 6-months ago at All Out. Arn's acquisition is huge for AEW from the backstage production standpoint.
ADVERTISEMENT
Article continues below this ad
He can use his years of experience to advise Cody and the bookers for developing future storylines and making the product better. Arn said this on the occasion:
About a year ago, I said, 'I don't want to be anywhere where I'm not wanted,' and that's the way I felt. A year later, it seems I am wanted somewhere. I'm very happy to say today I signed a multi-year contract with AEW.
I am absolutely thrilled to be here with all this young talent and watch this company blossom into being the platinum of all of our industry.
Tony Khan gave me the news today and I've been smiling all day. So, it's a great day for me. Thank you very much, glad to be here.
Anderson is referring to the fact that WWE showed him a persona non grata attitude, and he felt unwelcomed there.
The company released him because he let a drunk Alicia Fox do a match in a WWE house show.
Arn Anderson future role in AEW
Arn is Cody Rhodes kayfabe coach and manager. He uses a lot of statistics which is significant character development as AEW can run a story with that.
ADVERTISEMENT
Article continues below this ad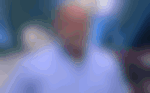 They can have him use his stats to assist underdog babyfaces to win and become a mouthpiece for some. Many stars in AEW are bad at promos, therefore you can make Arn their manager to get them over.
However, Arn's principal job will be to make the raw talent better and help with the bookings. He can become a teacher if AEW was to start a performance center and can do what Dusty Rhodes did with WWE's performance center.
ADVERTISEMENT
Article continues below this ad
It's nice to see that Tony Khan did not let Arn end his career disgracefully. Arn will use his booking genius after Fyter Fest as AEW will look to make new storylines after the PPV.
That will be Arn's true test and something which all smarks wish him luck for.