WWE Legend Squashes Rumors of Vince McMahon Being Worried About AEW
Published 10/20/2021, 7:30 AM EDT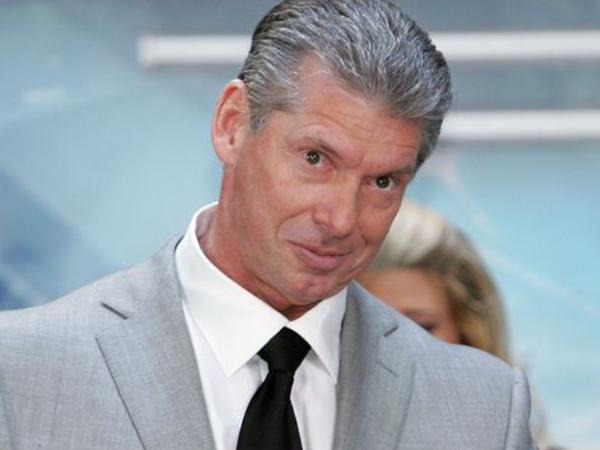 ---
---
Vince McMahon has ego, pride, and overall is a man who trusts his own judgment over others. Keeping these aside, if there's something else that describes him as a man, it's the immense faith he has in WWE's product.
ADVERTISEMENT
Article continues below this ad
It so happened that AEW and SmackDown went head-to-head for thirty minutes. During this time, SmackDown pulled ahead for viewers while CM Punk's match received more viewers as compared to Becky Lynch's match.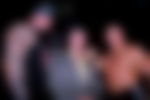 However, these are numbers for just thirty minutes. Let's not forget that these were the last thirty minutes of SmackDown and first thirty minutes of Rampage. It so happened that overall SmackDown pulled ahead of Rampage for the week.
ADVERTISEMENT
Article continues below this ad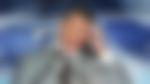 SmackDown pulled ahead despite a particular disadvantage
SmackDown airs on Fox Sports 1. On the other hand, AEW Rampage airs on TNT. If the two networks are to be compared, TNT actually ranks higher. Even with that, SmackDown pulled ahead overall. That's what needs to be focused on instead of thirty minutes.
Nevertheless, some have focused on those specific thirty minutes, and Gregory Helms aka Hurricane Helms confirmed that Vince McMahon did not actually mention ratings throughout. In fact, no one in the building did!
Vince McMahon focuses on his own product over anything else
The Big Man has always been at the top for one thing – sports entertainment. He has never marketed WWE as a professional wrestling company, but as a sports entertainment company. This gives him the edge to bring in celebrities, artists, pro-wrestlers, and many others from different fields.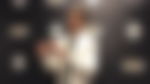 ADVERTISEMENT
Article continues below this ad
Therefore, Vince McMahon knows that WWE can produce content that no other wrestling promotion can because of the way the product is marketed. In any given show, there are segments, matches, backstage glimpses, any many more.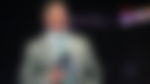 The product appeals as much to someone who wants to witness verbal drama and as much to someone who wants to watch a Superstar smash another through a table. This is Vince McMahon's target audience – EVERYBODY.
ADVERTISEMENT
Article continues below this ad
Watch This Story: Goldberg Warns Lashley, Charlotte Flair Gets Busted Open: Best Moments from WWE Raw
Keeping that in mind, McMahon wouldn't run after ratings knowing WWE's product has huge visibility. While of course, he is aware of what AEW is doing, but then again, every good businessman is aware of the competition. That doesn't mean The Big Man is focused on ratings, that too of the last thirty minutes!