WWE Legend Suffers Personal Loss Due to Deadly US Tornadoes
Published 12/13/2021, 7:00 AM EST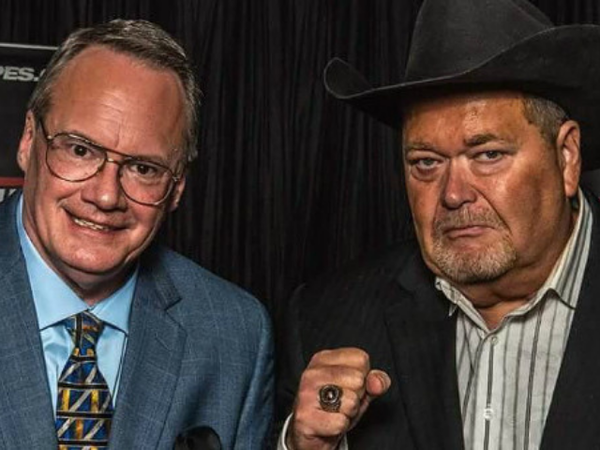 ---
---
It's a sad day for Jim Cornette, and he's decided he may never get out of bed again.
ADVERTISEMENT
Article continues below this ad
Regrettably, the tree WWE Legend Cornette planted fifty three years ago was ruined by the thunderstorms that hit. He took to social media to express his frustration about the same and went back to bed.
Undoubtedly, the tree held a significant value to him and he had an emotional attachment to it. He's nurtured and grown it for fifty three years, so watching it get ruined wasn't a part of the plan. Unfortunately, there's not much one can do during natural calamities.
ADVERTISEMENT
Article continues below this ad
Today's update: Thunderstorms fucking suck, the tree I planted 53 years ago is fucked and I'm going back to bed. Decision will be made later today as to whether I ever get out of it again.

— Jim Cornette (@TheJimCornette) December 11, 2021
Hopefully, he may be able to fix some of the damage, if not the entire thing.
Watch This Story: Roman Reigns Spear to Brock Lesnars F5: Most Devastating WWE Finishers of 2021
Jim Cornette believes Adam Cole has been wasted in AEW
Cornette may not have anyone to blame for his fifty three year old tree's damage, but he blamed AEW for wasting former WWE NXT Superstar Adam Cole's talents. Cornette believes that Cole is working segments that completely undermine his talents.
"Adam Cole was one of the best performers in the world in NXT. I looked forward to his matches and interviews, and now he is doing bad skits with jobbers and mascots. Adam, I don't know if you are embarrassed to be doing what you are doing with interacting with these clowns, but you should be!"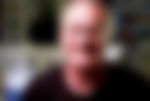 No one can quite say that AEW wasted Adam Cole considering the fans have been rather enthusiastic about him. But, Cornette may have a point. Nevertheless, Cole's time in AEW has just begun and there's no saying where his time with the company will take him.
ADVERTISEMENT
Article continues below this ad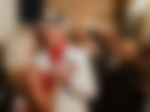 Cornette revealed the only thing that can save Cole in AEW is the company can revive the glory of former WWE NXT stable – The Undisputed Era.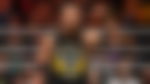 ADVERTISEMENT
Article continues below this ad
"They [AEW] have completely wasted Adam Cole. I just saw something that said that Kyle O'Reilly is not going to resign with NXT, and they have already got Fish. the only thing, and they better hurry, because if they reform The Undisputed Era, this fanbase would especially love it that this group in their swimming pool. That can be the only thing that can rehab poor Adam Cole from being seen as one of these silly f*cking play children, and they better do it quick." H/t Wrestling Headlines
Do you agree with Jim Cornette? Let us know in the comments below.