WWE Legend The Undertaker Details What WrestleMania Means to Him
Published 11/11/2021, 11:00 AM EST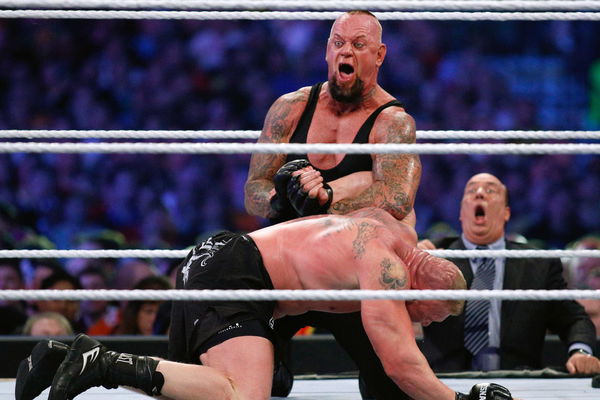 ---
---
Wrestlemania is memorable for wrestling fans all around the world. It doesn't matter where one might be from; people fly in from different countries to watch the year's most important event.
ADVERTISEMENT
Article continues below this ad
Chiefly, Wrestlemania holds a special place in the Undertaker's heart. For decades, The Deadman has been making Mania appearances and putting up phenomenal matches with his opponents. All of these stunning match-ups have been held in high esteem by fans all over the world.
ADVERTISEMENT
Article continues below this ad
The Undertaker breaks the fourth wall
Undertaker recently sat down with Dallas News and talked about his legacy and WWE career. When asked what Wrestlemania means to The Phenom, he had a lot of things to say.
"There were guys – every year we have the Royal Rumble, see who's going to wrestle in WrestleMania's main event – but there were guys that were more focused on wanting to wrestle me for the streak than the main eventing for the title."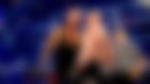 ADVERTISEMENT
Article continues below this ad
The Deadman called himself blessed to see how important the streak became for Wrestlemania, and he could have never imagined it.
He also talked about his first Wrestlemania and how much the event has grown since then, "To know that you're about to do two nights in AT&T Stadium– to see how much it's grown and how it's viewed on a world stage is just incredible." 
Taker found it cool that Wrestlemania had grown so much while he was still active in WWE. Seeing such growth makes him proud.
ADVERTISEMENT
Article continues below this ad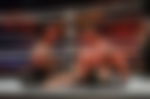 Undertaker prefers Wrestlemania on two nights.
Taker, in the interview, talked about how he likes going to two nights Wrestlemania because the event becomes too long if it is held on one night. "You're there 6-7 hours, and it's hard to keep and sustain that energy level as a fan."
The Deadman loves the two-night concept because, according to him, it keeps the energy levels and the excitement high.
"I'm really excited about it."
At last, the Phenom also said he is excited about Wrestlemania 38, "To not be actually in a match, I'm really excited for this year's Mania. Everybody's kind of coming back out again after COVID and everything else. I think it's going to be huge, I really do."
 The Deadman officially retired from wrestling in 2020 after 30 glorious years.
As of today, he is busy promoting Wrestlemania and attending football games in Dallas, Texas.
Now, Undertaker can also add a Netflix film to his resume because an interactive movie, 'Escape the Undertaker' released on 5th October.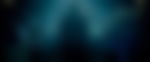 Undertaker's streak and Wrestlemania go hand in hand, and the legacy he's left behind is immortal. His work in WWE will inspire generations to come.