WWE Legend The Undertaker Reveals he is taking a 'Detox from Wrestling'
Published 04/19/2021, 9:00 AM EDT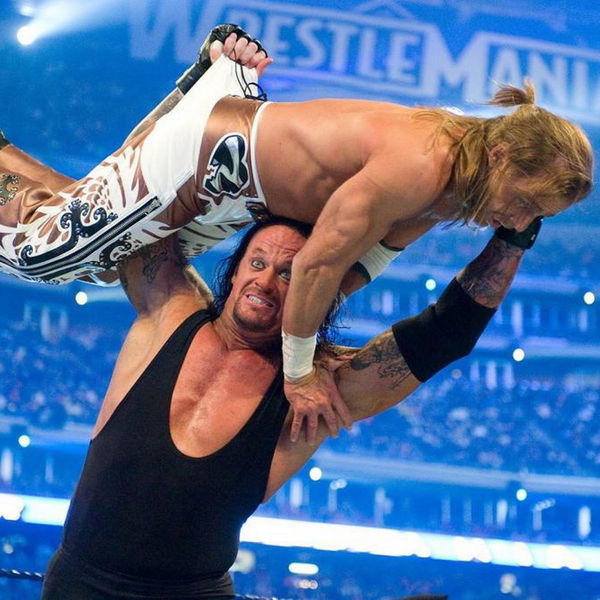 ---
---
Few wrestlers have wrestled as many matches in WWE as the Undertaker. The Deadman has remained a genuine attraction for the company since his debut, and his star power has only increased. Now that he's retired, one must wonder what the Deadman's life is like?
ADVERTISEMENT
Article continues below this ad
Undertaker is detoxing from wrestling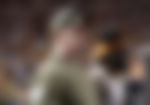 Aside from wrestling, Undertaker has many other interests that make him one of coolest people on the planet. From collecting cars and bikes to hunting and fishing, Taker's life outside the ring is in stark contrast to the character he portrayed for thirty years.
ADVERTISEMENT
Article continues below this ad
Retiring in November 2020, Taker called the curtains on a legendary career full of unforgettable moments. While injuries have caught up to him, he still wrestled well into his 50s. In an interview with ESPN's Arda Ocal, Undertaker revealed what his life is like after his retirement.
"I'm just enjoying the fruits of a 34-year career and trying to, I don't know if this is the right word, but kind of detox from wrestling a little bit because it's been my life. It's consumed my life for many years." (H/T SK Wrestling)
"All my whole thought process is about, 'What is Undertaker going to do? What is Undertaker going to do next?' So, it's kind of interesting and fun trying to figure out what Mark Calaway does."
Taker has been on a detox from wrestling since he's now indulging in his hobbies. The Deadman recently went turkey hunting in the forests of Alabama with Tyler Jordan. He documented his adventure on his Instagram page with a picture of him carrying a rifle.
The end of the Deadman's career
It all began in 2017 when Taker announced his entry into the Royal Rumble match. During that match, Taker ate a Spear from Roman Reigns and winced when he got up from it. Fans captured that moment and speculation about how many matches does Taker have left in him began circulating.
ADVERTISEMENT
Article continues below this ad
After his humiliating loss to Roman Reigns at WrestleMania 33, Taker stayed away from the ring for a year. He returned at WrestleMania 34 and beat John Cena in shocking fashion, but he didn't look to be a hundred percent fit.
Taker's career suffered even more with two horrid clashes with Triple H and the DX vs Brothers of Destruction match in Saudi Arabia.
ADVERTISEMENT
Article continues below this ad
By the time the Goldberg match came around, Taker's career was already over. An outstanding performance at Extreme Rules redeemed the dismal performance in Saudi Arabia, but his career was already over. One last WrestleMania classic against AJ Styles was the correct way for him to head out and close the curtain on 25 years of excellence and five years of mediocrity.