WWE Legend Triple H Reveals It Takes To Be A Top Star in WWE
Published 02/17/2021, 9:41 AM EST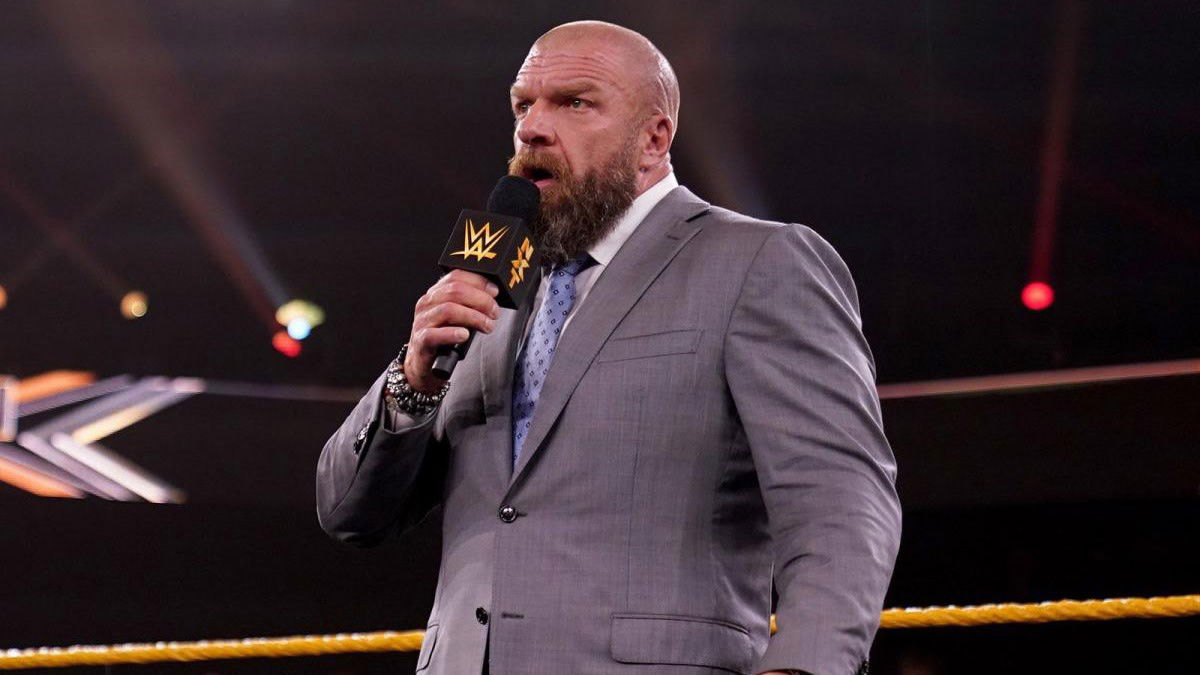 ---
---
Many aspiring wrestlers dream of being the face of WWE. After innumerable turmoils, one reaches the top-tier of wrestling. Recently, NXT executive producer and a legend himself, Triple H weighed in on what it takes to make it to the top.
ADVERTISEMENT
Article continues below this ad
Following NXT TakeOver: Vengeance Day, Triple H participated in a media call. The question of new talent signings and their grooming came to him, and '
The Game
' had a lot to say.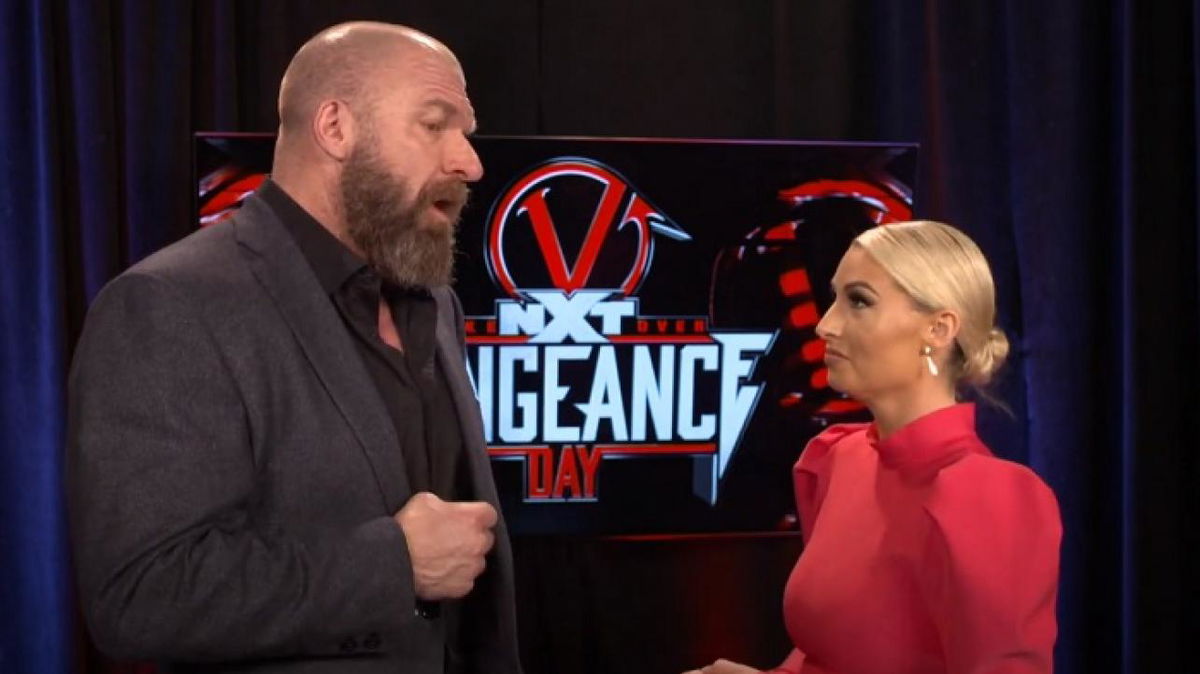 As the top company in the business, WWE is very careful about its talents and representation. The talent has to go through a lot to make it to the top. According to Triple H, while the company gives out opportunities, it all depends on the performer.
ADVERTISEMENT
Article continues below this ad
"I say this to everybody when they walk in the door, for the most part, we're going to give you bits and pieces of opportunity. Where that opportunity goes depends on how the opportunity is taken advantage of.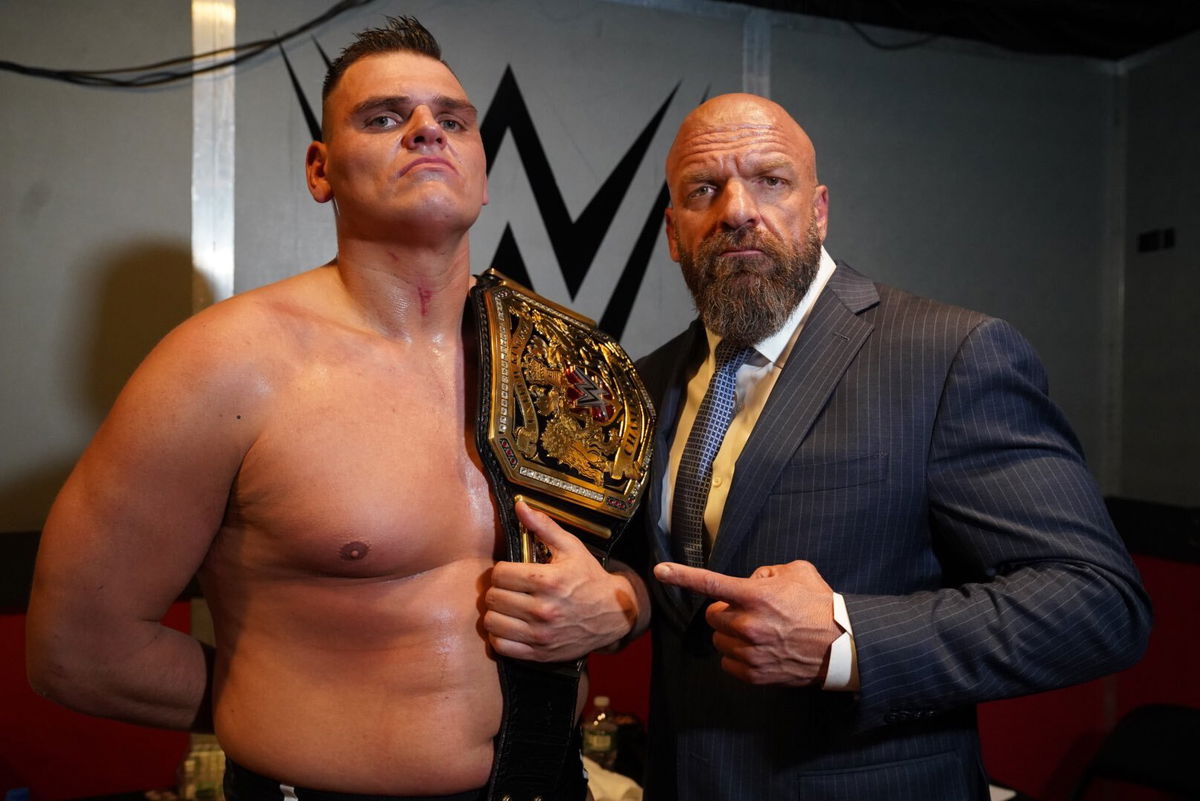 "So it truly depends on the performer. When they get in here, we begin to work with them; we see where they are. We start to do little things and bits and pieces with them in training and how they react to those things and how they are coached. Every bit of it lends to where they end up and how quickly they get used or not used."
He then referred to this year's
NXT Men's Dusty Rhodes
Classic Tag Team Tournament winners, MSK. Triple H called them "sponges" as they make the best out of every opportunity given.
MSK consists of Wes Lee and Nash Carter, who was already famed in the indie circuit as well as Impact wrestling. Although this tag team was easy to push, many are not that easy to work with.
Triple H explains why novice wrestlers are better at work
While people with years of experience already know how the company works, many remain oblivious to the production. The 14-time world champion explains how he worked with difficult, yet experienced talents from other promotions.
"There are times when I've worked with talent that have come from other places, and I've seen them on TV for years," said Triple H. However, they never knew what goes on behind the scenes and have to be taught again.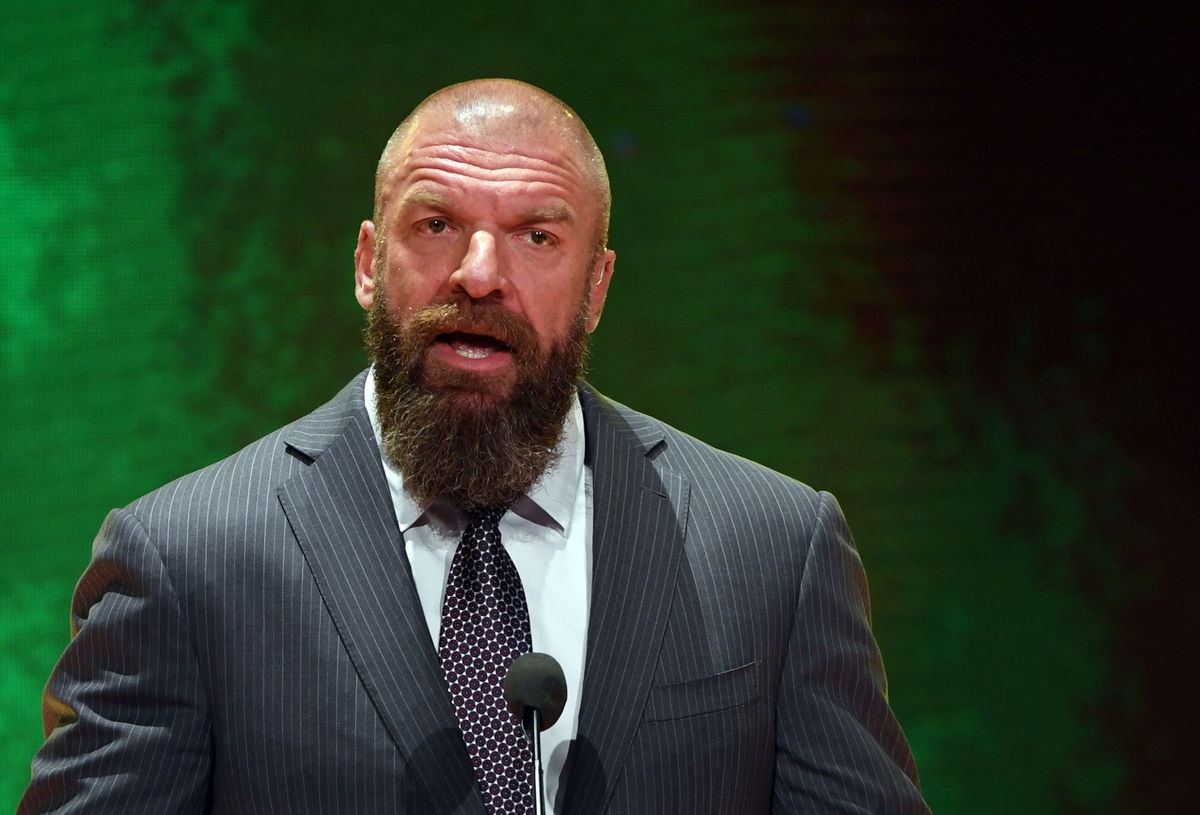 In contrast to that, when a talent comes in with zero experience, it is easier to mold them into WWE's requirements.
"Sometimes it's easier to have a blank slate than it is somebody that's been doing it a certain way for ten years," '
the Game
'
said
.
ADVERTISEMENT
Article continues below this ad
In conclusion, it all comes down to how quickly a talent picks up new opportunities and how fast they learn the nooks and crannies of WWE production. Every top guy in history, including Triple H, was once a rookie. They became legends as they absorbed and changed with the product.
ADVERTISEMENT
Article continues below this ad
More from EssentiallySports on Wrestling