WWE Legend Unloads on Ric Flair About Becky Lynch Storyline: "I Don't Know Why This is Taking Up Everybody's Time"
Published 01/09/2022, 8:00 AM EST
By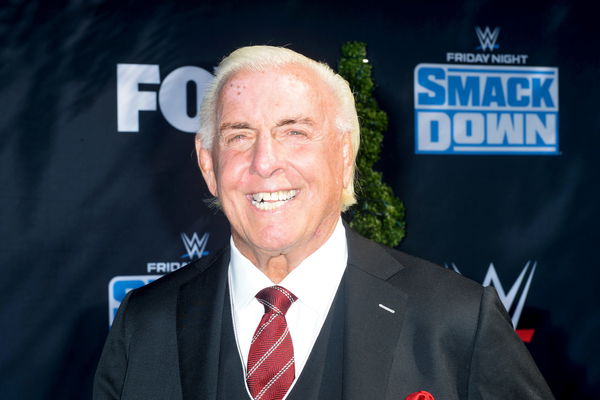 Ric Flair and Becky Lynch have been feuding ever since Survivor Series 2021. The virtual jabs between the two started when Lynch called herself 'The Man' and Ric did not appreciate her stealing his nickname.
ADVERTISEMENT
Article continues below this ad
WWE and Flair were involved in a legal battle over the phrase since Flair publicly stated he owns it. It looks like both parties reached some mutual deal to settle the dispute, which is why Becky uses 'Big Time Becks' now.
The war between Becky and Ric is not over as the Twitter attacks continue despite the settlement.
ADVERTISEMENT
Article continues below this ad
Becky recently posted a picture with Migos, who were the special guests, on Day 1. She posed with them with her RAW women's champion belt and captioned it, "Next song is "Big Time Drip."
Becks talked about the song 'Ric Flair Drip,' which praised Nature Boy and his drip. He responded to Becks in a now-deleted tweet, where he asked her to give up and told her she's far behind.
Perhaps, Becky Lynch vs. Ric Flair at WrestleMania 38 with Charlotte as the guest referee could solve the tensions? That sounds like a heated match now!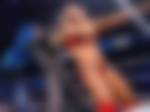 Jim Cornette comments on Ric Flair vs. Becky Lynch
In his podcast, Jim Cornette's Drive-Thru, Brian Last, and Jim discussed the deleted Ric Flair tweet and gave their opinions on the matter. Jim stated that he does not know who the Migos are, and they sound like a 'brand of legos' to him.
Cornette was confused about Migos as Brian laughed for the better part of the question. However, the former WWE writer clearly stated that everyone knows Ric is The Man and not Becky.
ADVERTISEMENT
Article continues below this ad
"The thing is, she started using The Man. Everybody knows he [Ric Flair] was The Man. I think it's cute that Becky Lynch is The Man because it's a play on words, etcetera." Cornette said.
However, he doesn't understand the dispute since WWE settled with Flair to keep him satisfied.
"I thought they gave him something to make him happy about that a while back, and it all calmed down. But now that there's heat amongst the offsprings- I don't know why this is taking everybody's time. "
ADVERTISEMENT
Article continues below this ad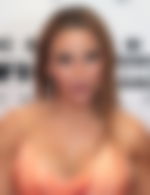 None of us understand Ric's hostility, but it is very entertaining to see that the Nature Boy can still trash talk decades later.