WWE Legend Wants Big E and Bobby Lashley as a Tag Team: "To Hell with the New Day"
Published 01/03/2022, 7:30 AM EST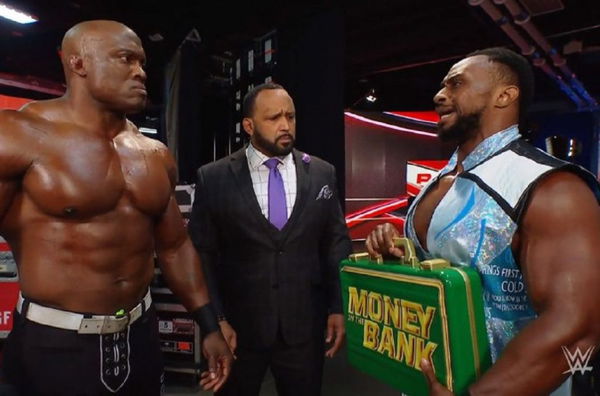 ---
---
The New Day has been the most dominant faction in modern-day WWE. They have been together for around seven years now and are on their path to individual success.
ADVERTISEMENT
Article continues below this ad
Many fans look forward to what the team does next to keep their storylines fresh. However, Booker T thinks it's time for Big E to form a new team with someone unexpected.
ADVERTISEMENT
Article continues below this ad
During an episode of his Hall Of Fame podcast, Booker discussed Bobby Lashley, Big E, and their runs as WWE champions. A fan had initially started the conversation by saying that they thought Lashley's run as champion was short.
They couldn't get behind Big E and mentioned that Bobby should keep the belt till we see him face Brock Lesnar. T had a few opinions to share regarding the two champions with context to that statement.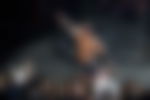 "Well, I can't hate on the brothers. Okay, because both of them are getting a chance to shine." The Hall of Famer said." "I told Big E, 'You was gonna get a chance to shine.' He was going to get his day in the sun. Bobby Lashley has been doing some of the best work that he has ever done in this business, not just WWE. This guy's definitely taking his career to another level."
He also wants to see Bobby with a title around his waist soon, especially after seeing his dominance with MVP. The legend called the duo 'something to be reckoned with.'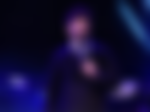 Booker T wants to see Bobby Lashley and Big E as a tag team.
Speaking on Lashley and E, Booker T stated that he would love to see a team between the two in the future.
"One thing I was thinking about that I would love to see, perhaps in the future… Man, I would love to see Big E And Bobby Lashley, with MVP as their manager, and they could be one of the most dominating tag teams this business has ever seen." Booker said.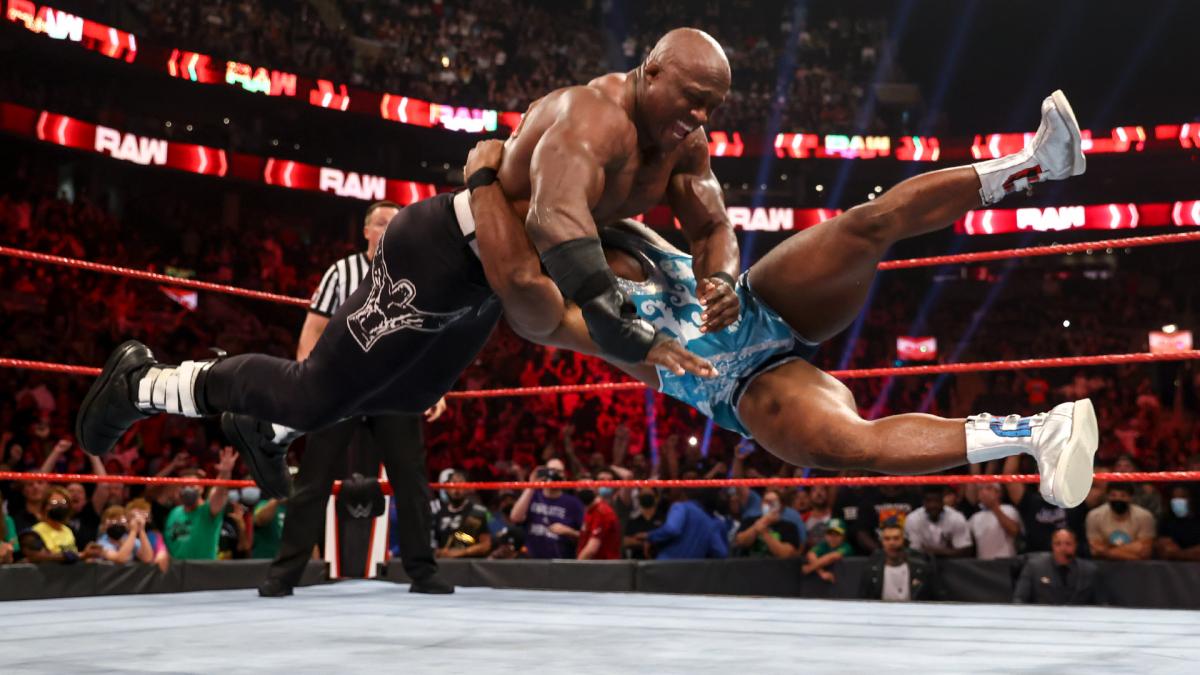 "If they wish to go out there and do it together and get on the same page. I would love to see that. I mean, look at those guys, look at their bodies."
The Hall of Famer then imagined the kind of chaos that the tag team could bring to the table. He believes that Big E and Lashley can be the next big tag team of WWE.
He even offered a solution as to what happens to The New Day. "To hell with the New Day deal. Get rid of them. Cast those boys to the side. Bobby Lashley-Big E as a tag team that will be a team that will be unstoppable in WWE."
ADVERTISEMENT
Article continues below this ad
Now that Booker T has put forward an interesting case of this new team, it doesn't sound half bad. Both men can be dominant forces in the whole company, as champions.
Imagine The Street Profits vs. Lashley and Big E!
ADVERTISEMENT
Article continues below this ad