WWE Legends Mick Foley and Shawn Michaels Reveal What The Undertaker Really Means to Them
Published 12/12/2020, 2:33 PM EST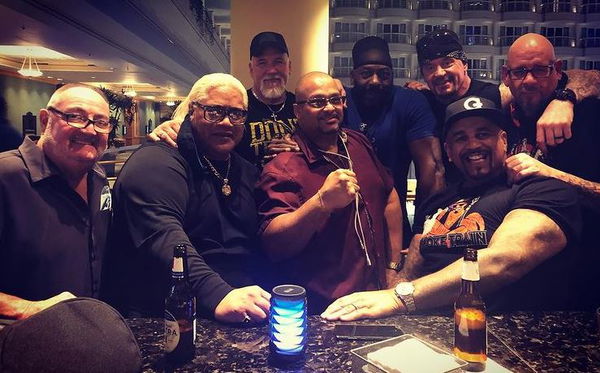 ---
---
The Undertaker retiring was one of the most bitter moments that the WWE Universe had to experience in 2020. However, after everything that he has contributed to the industry for three decades, he has earned this break.
ADVERTISEMENT
Article continues below this ad
'The Deadman' retired at Survivor Series 2020. In fact, WWE knew how important the segment was going to be and popularized the entire event as 'The Undertaker's Farewell'.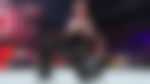 ADVERTISEMENT
Article continues below this ad
During the buildup to the event, several current Superstars paid tribute to the legend in their own way. Some used a blend of ensembles, while others tried to recapture Taker's essence by using various elements of his character. However, this is not where the celebration ended.
Superstars from the previous generation such as Shawn Michaels, Mick Foley, The Godfather, Shawn Michaels, and Savio Vega were present to celebrate 'The Phenom's' legendary career inside the ring. They described their experience with him, along with what it was like to have him backstage.
It's a great watch for anyone who is a huge fan of the previous generation wrestlers.
The Undertaker might return to WWE soon
The Undertaker may have retired from the ring, but he might still be a part of WWE in 2021.
During an interview, Triple H revealed that there might be a point in the coming future when The Undertaker will be a part of WWE NXT as an official. Now, this will not be the first time he will take on a backstage responsibility.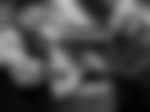 On certain occasions, he has coached the new talents of WWE at the Performance Centre.
Is AEW planning to bring 'The Deadman' to the ring?
Amidst everything that WWE was doing regarding building The Undertaker's perfect farewell, AEW made quiet moves. In a recent episode, Sting made his AEW debut.
ADVERTISEMENT
Article continues below this ad
The reason this is worth mentioning is because the entire WWE universe has always wanted to witness a match between The Undertaker and Sting. Even Sting wanted this dream match to become a reality. Unfortunately, WWE was not interested.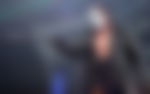 Now, AEW gives wrestlers and the audience what they want. Therefore, if Tony Khan and co. can be convincing enough, they might get The Undertaker for a special appearance against Sting.
ADVERTISEMENT
Article continues below this ad
Do you think he will break his loyalty to WWE and make an AEW appearance? Let us know in the comments below.