WWE Legends Set to Return in Huge Raw Episode Next Year
Published 12/21/2020, 9:08 PM EST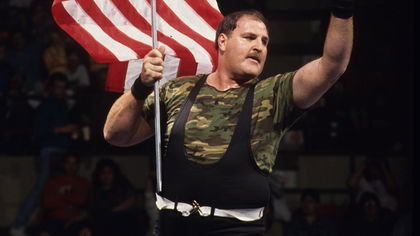 ---
---
WWE has already begun planning for 2021 while most of us are still getting the Christmas tree up. The company has announced thrilling news for the first episode of Raw next year. 
ADVERTISEMENT
Article continues below this ad
On the latest episode of Monday Night Raw, it was revealed that the first episode of Raw in 2021 would be "Legends Night", and would feature the greatest Superstars that ever walked the WWE ring. 
ADVERTISEMENT
Article continues below this ad
While there is no news as to what will go down, the commercial showed legends: Hulk Hogan, Ric Flair, Kurt Angle, Torrie Wilson, and Beth Phoenix. 
We will also see Big Show, Booker T, Sgt Slaughter, Jacqueline, Ivory, Carlito, Boogeyman, Melina, Mark Henry, IRS, Hillbilly Jim, Michael Hayes, Jeff Jarrett, Jimmy Hart, IRS, Boogeyman, Tatanka, Alicia Fox, and Mickie James in the episode. 
There may be others that enter the ring, and we are stoked to see who turns up at the event. WWE will surely include a few surprises in the bag. 
WWE occasionally pays tribute to its greatest legends
Every once in a while, the company likes throwing it back to the glory days and call back its best stars for appearances. The "Old School" Raw episode was an example of this. 
Jake "The Snake" Roberts even returned to unleash his signature snake on Dean Ambrose (now Jon Moxley). Although, fans won't be there to experience this show. 
It is pretty exciting to imagine legends like Hulk Hogan, Sgt. Slaughter, and Boogeyman all coming out in the ThunderDome to pyrotechnic displays and visual wonders. 
ADVERTISEMENT
Article continues below this ad
Monday Night Raw can use the rating boost
The entire show can be a welcome boost in ratings for Monday Night Raw. The show has badly suffered a fall in viewership since the lockdown began and is struggling to keep up with SmackDown.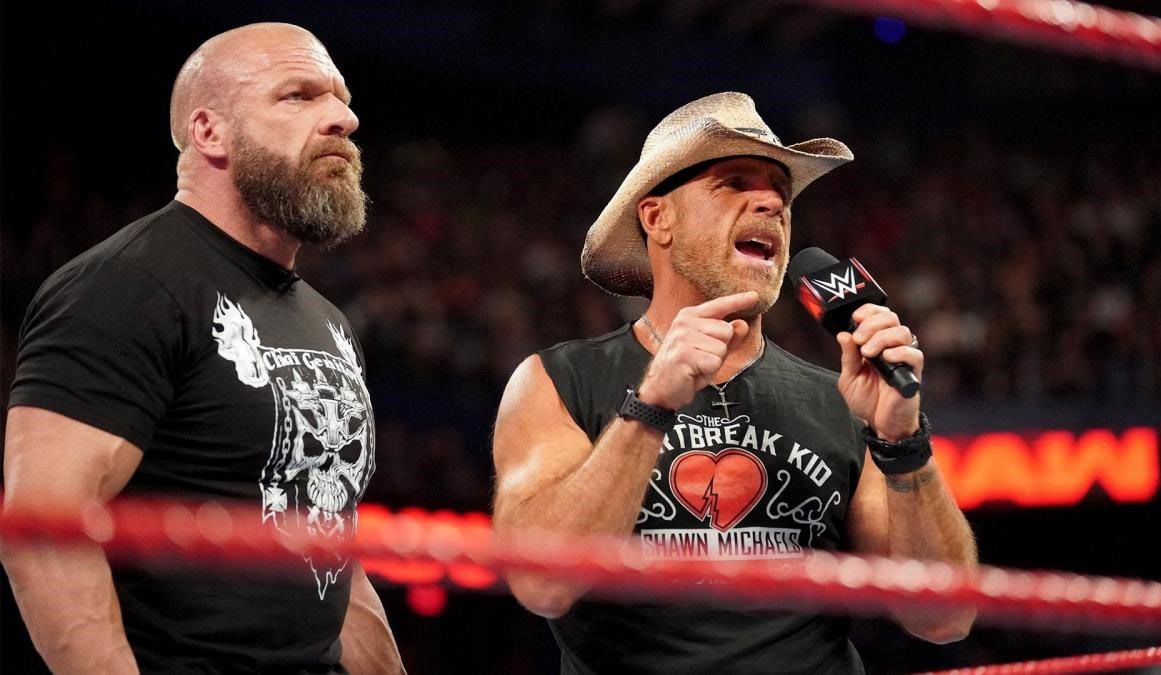 ADVERTISEMENT
Article continues below this ad
This setting with all legends will surely put Raw back in the game for the new year. If this one doesn't get those ratings up, there's really no saying what will. WWE needs the fans back in the stadium, and they hope 2021 will be a change in fortune.