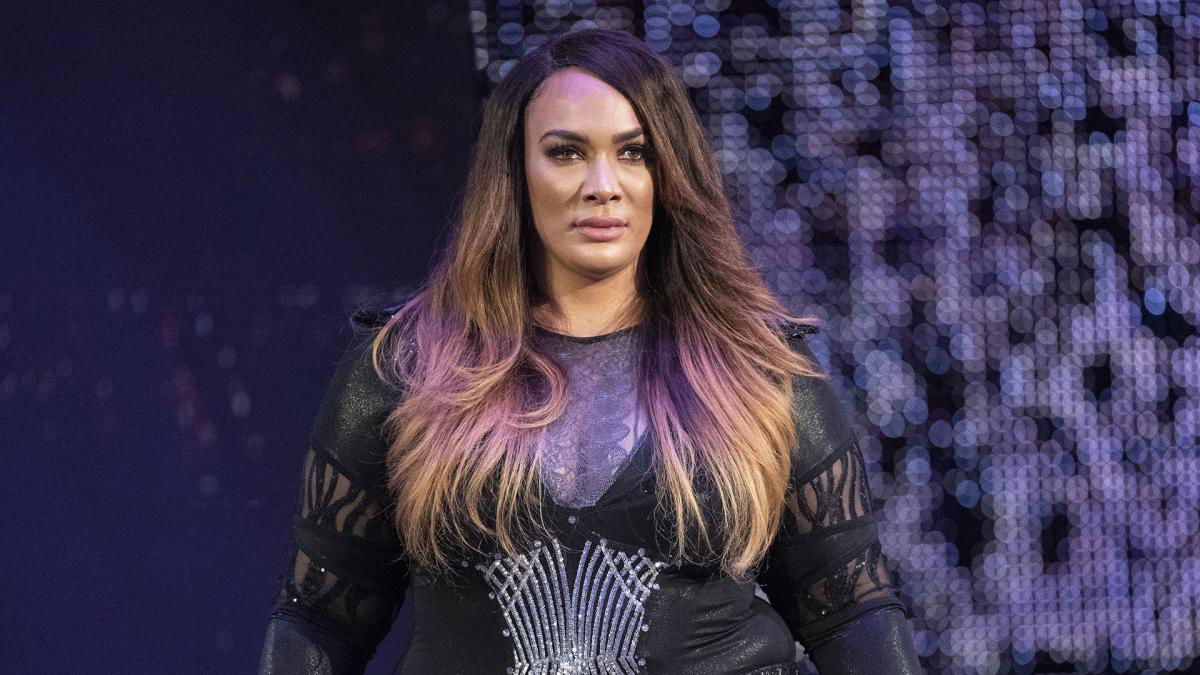 This week's Raw was one of the best of the empty arena era. Raw finally had a crowd in the form of WWE Performance Center trainees and the fans at home got to see some great action and storytelling throughout the show with Apollo defeating Andrade and Drew McIntyre's amazing brawl angle with Lashley.
With such a great episode a Monday night RAW fans are already looking forward to how things would turn out next week. However, there was an unfortunate incident that forced the taping of a match to be stopped. It was the match between Nia Jax and Kairi Sane that is supposed to air next week. Several fans speculated that Nia Jax had injured Kairi Sane during the TV tapings for next week's Raw.
Fans claim that Nia faced a lot of flak backstage, after being deemed reckless. On the other hand, some contradicted these claims and suggested that Sane wasn't injured and nothing major happened.
To clear the confusion on the matter Dave Meltzer took to Twitter to tell everyone about the situation. Here is what Meltzer Tweeted:
I'm just informing people of the injury since a lot of stories have gotten out. Probably not a good idea to rush to judgment on blame just yet. Injuries are common in wrestling and part of the game, without having the incident described, it's too early to point fingers. https://t.co/rGXYeYO8wr

— Dave Meltzer (@davemeltzerWON) May 27, 2020
In the tweets, Meltzer advises the fans to avoid undue judgment. In addition, he explained that injuries are a common part of the game and everyone should wait for more details. He previously claimed that Nia left her opponent in such a severe state that the match had to be paused to attend to her injuries. However, Meltzer did not hear about any injuries after the match.
Nia Jax and her history of being an unsafe worker
The reason many people believe that Nia Jax injured Kairi Sane is because of her history with botched moves and brashness. The Irresistible Force's tendency to injure her co-workers dates back to April 10, 2017, against Charlotte Flair.
Nia first failed to catch Charlotte on her Moonsault and nearly killed her when she hit her with a Shoulder Breaker. She fumbled the move and struck Charlotte with a knee to the head. It was a miracle that Charlotte survived this ordeal without suffering any serious injuries.
Fans expected Nia to relapse and commit a blunder sooner than later. And unsurprisingly in July 2017, she shelved Bayley for a month after messing up her slams.
She then went on to injure Zelina Vega, Ember Moon as well as R-Truth before injuring herself. She was also responsible for  Becky Lynch's bloody face during the Survivor Series arc.
Whatever the case may be, the fans hope that Kiari Sane is safe and that Nia didn't add Kairi to the list of superstars she has injured. This situation will become clearer in the following days.