WWE Official Believes Recent NXT Releases Are Due to Failure in the Brand's Globalization
Published 08/15/2021, 2:42 PM EDT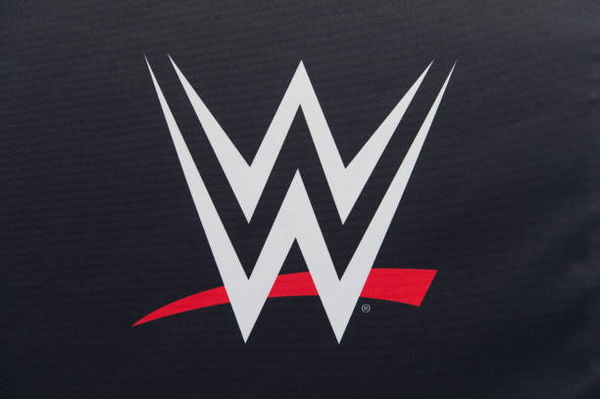 ---
---
WWE has been under fire from the WWE Universe because of the company releasing wrestlers left and right. On August 7th, WWE released a dozen wrestlers and a referee.
ADVERTISEMENT
Article continues below this ad
Fightful has investigated the releases to a high-level WWE official. Apparently, the official had agreed to speak, but only under the veil of anonymity. The official remarked that back in 2018, WWE entered a "talent stashing" mode with genuine hopes of getting new talents.
Fightful reported that "many pitches involved collecting talent, developing Performance Centers worldwide, and supplementing each Performance Center with native and international talent, with some traveling between global territories."
ADVERTISEMENT
Article continues below this ad
However, the official noted the pandemic brought the entire plan to a standstill at once. The source was asked about the main person behind all the releases, to which they noted that "Vince McMahon can personally put a stop to any of these." But they also reported that the decisions were a collaborative effort of all. The source also confirmed a dark statement, that releases are going to be a regular occurrence moving forward with WWE.
This isn't good news for the wrestlers and the fans. Both have to keep an eye over their shoulders. It could take a serious toll on the mental health of the wrestlers as they will have this thought at the back of their minds. But to be fair, WWE couldn't have foreseen the pandemic when they started their talent search.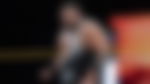 Former NXT superstar reacts to her release from WWE
ADVERTISEMENT
Article continues below this ad
Mercedes Martinez was among the wrestlers released on August 7th. She took to Twitter to express her gratitude towards the company, Triple H, and of course, the fans.
My life..I never thought I would ever make it to the WWE. I stayed dedicated, hustled, grinded, and sacrificed more than I could ever imagined to reach that goal. It took 20yrs…..but I wouldn't change anything bc the universe has a way of making things work out. pic.twitter.com/Jsir9DY2zo

— Mercedes Martinez (@RealMMartinez) August 10, 2021
ADVERTISEMENT
Article continues below this ad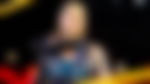 What are your views on the recent releases? Is the company correct in doing so? Comment down below and let us know!