WWE President Nick Khan Reveals Why WWE Has Fired So Many People Since His Takeover: "Vince Believed that WWE Was at a Place Where It Had Earned…"
Published 01/25/2022, 11:48 PM EST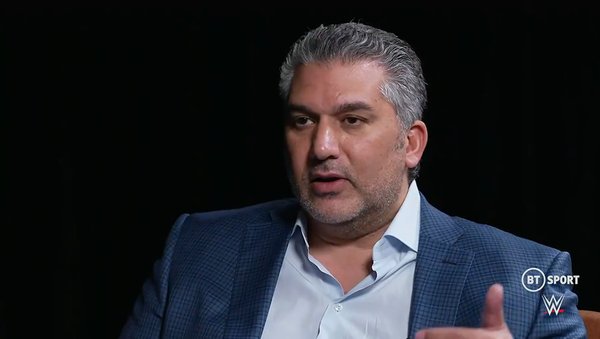 Vince McMahon hired Nick Khan as President and Chief Revenue Officer to ensure that WWE was being represented as a global content company. McMahon needed someone who could envision WWE's future the way he did.
Now, ever since Khan arrived at WWE, The Big Man and Khan have worked closely together to create a paradigm shift in the media division. Both of them believed that the company had earned a place to be at par with other huge media companies. Unfortunately, not everyone was on the same page.
ADVERTISEMENT
Article continues below this ad
In fact, Khan noticed a variation in attitude among WWE employees regarding the company's position in the media world. Therefore, both of them realized it was necessary to change the overall representation of the company.
Nick Khan went on a hiring spree when he joined WWE
Khan and McMahon hired media executives who understood the mission and vision of the company. Anyone who failed to understand the importance of WWE's media stance could no longer be a part of WWE.
According to Nick Khan, "Vince believed that WWE was at a place where it had earned a seat at the adult table, but others in the company didn't see it that way."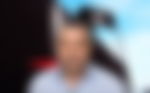 Now, most of the reports revealed the number of releases WWE has executed over the past year, but rarely has the hiring schedule been taken into consideration. Most of the hires have joined as a part of the media executives' team. It was important to bring individuals on board who understood the importance of pushing media deals that suited WWE.
Vince McMahon always had big plans for WWE
When McMahon took over WWE, he didn't want to adhere to the norms. At that point, it was natural for wrestling promotions to stick to territories.
ADVERTISEMENT
Article continues below this ad
However, The Big Man pushed past those established rules and took the WWE product beyond the set territory. While this infuriated the other promotion owners, McMahon didn't budge from his plans.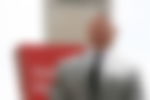 He continued pushing the product to the entire nation and then to the rest of the world.
ADVERTISEMENT
Article continues below this ad
Today, WWE is one of the giants in the sports entertainment and media industry with massive deals with Peacock, Fox, and others.